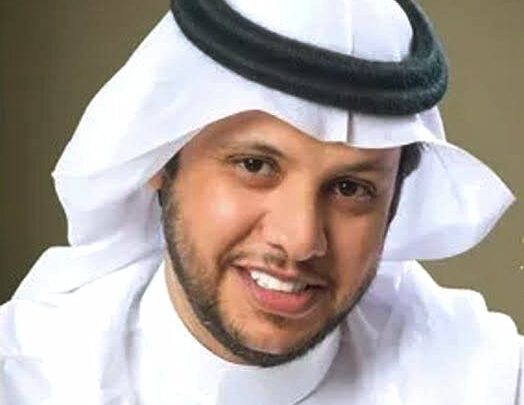 By Our Reporter
A report from L'Équipe, said a Saudi real-estate tycoon bought a VIP ticket to the friendly match between PSG and Riyadh ST XI which held on Thursday for €2.4m. The ticket was put up for auction to promote the match by Turki al-Sheikh, adviser to the Royal Court and Chairman of General Authority for Entertainment in Saudi Arabia.
Riyadh ST XI, a team composed of stars from Saudi sides Al-Hilal and Al-Nassr, named Al-Nassr's new frontman Cristiano Ronaldo as its captain. The game is believed to be one of the last fixtures to feature a clash between Ronaldo and Lionel Messi, both of whom have played against each other on countless occasions in El Clásico fixtures, as well as in the 2009 Champions League Final when the Portuguese star played at Manchester United.
Mushref al-Ghamdi, a wealthy business magnate in Saudi Arabia, entered – and won – the auction, which will see him pay more than €2m for a VIP ticket to the game. Bidding began at 1m SAR (Saudi Riyals), equivalent to €245,000.!
At the moment Mushref al-Ghamdi is one of the most searched people on the internet. Other than that, he is one of the most influential businessmen in Saudi Arabia. Mushref has also appeared in the "Middle East Forbes" magazine for his contribution to the Saudi real estate market. On the magazine cover, he was categorized as one of the entrepreneurs to shape the Saudi future. He is the owner of the real estate company AqarOne.