Kogi Warns School Owners Against Commercializing Education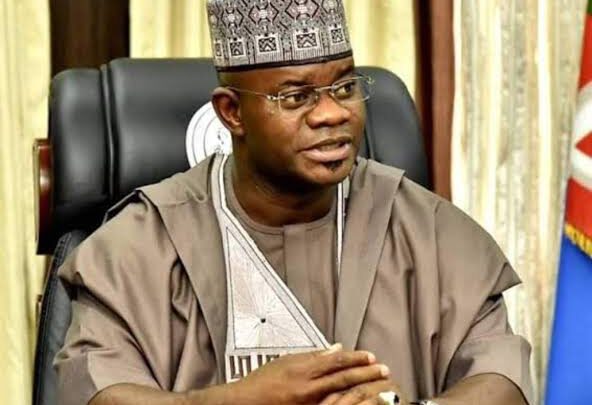 From Joseph Amedu, Lokoja
The Kogi State Government has warned school owners against commercializing education.
The Commissioner for Education, Science and Technology, Hon Wemi Jones gave the warning on Tuesday during speech making and prize giving occasion of Marvelous Academy in Lokoja.
Hon Jones, who stressed the need for proprietors of schools to continue to invest and reinvest in their schools, said ownership of schools is not a business and entrepreneurship, hence the need for them to see the establishment of schools as avenues to give back to the community.
The Commissioner stressed that the administration of Governor Bello takes serious, all that concern sound orientation for the young ones, noting that it was the only way they could breed a better society.
He praised the Governor for his quality touches in infrastructure in the sector in the state, noting that the upgrade has given public education a comparative advantage over private sector schools in the state.
On his part, the commissioner for information and communications, Hon Kingsley Fanwo, who was also a guest at the occasion, enjoined teachers to ensure sound moral education to students as any knowledge that would rob the young ones sound moral well being was no education.
Fanwo particularly applauded the foresight of Governor Bello in proscribing unions in higher institutions in the state which has given the education sector the stability it deserves, unlike other states of the country where the ongoing strike by ASUU has shut the doors of universities.
He advised students to take their academic seriously as education is the bedrock of the society, while proprietors of schools to introduce moral lesson unto their students so as to become better leaders in the Society.
He equally encourage them to introduce vocational education into their curriculum to ensure their graduants become employers of labour in the future.
The proprietor of Marvelous Academy, Hon. Elijah Olarewaju who thanked government and parents of pupils in the school for their support, expressed his commitment towards improving the quality he has brought to the institution.