NGO Empowers Thirty Journalists in Kogi on Budget Tracking& Reporting Techniques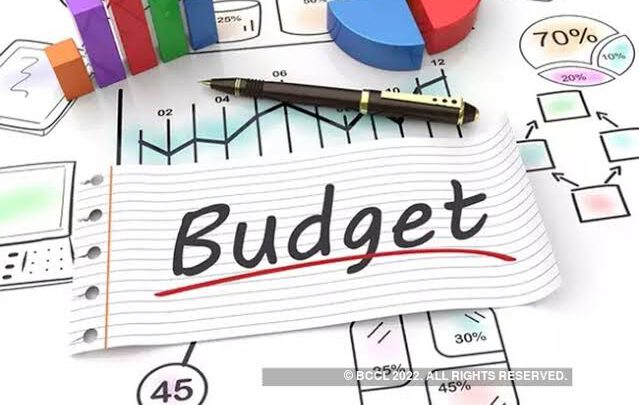 From Joseph Amedu, Lokoja
Stallion Times in collaboration with MacArthur Foundation has empowered thirty journalists in Kogi state with a two-day training on Budget Tracking & Reporting Techniques.
The empowerment tagged "Get Involved, Dialogue, and Improvement Initiative" is aimed at building the capacity of journalists on Budget processes and procedures, training on how to track and report constituency projects as well as develop and write investigative story ideas.
In his opening address for the commencement of the workshop in Lokoja on Tuesday, the Project Coordinator, Isiyaku Ahmed charged practicing journalists across the country to live above board in their reportage of budget monitoring and implementation at all levels of government.
He expressed the need for both the executive and legislative arms of government to account for the allocation of resources and revenue entrusted in their responsibility to people in accordance with the rule of law.
According to him "Budgetary allocation should be monitored through in-depth reportage by journalists beginning from the stages of proposal, preparation, approval and implementation"
"The Executive and Legislative arms of government must be put on their toes by journalists to ensure that they live up to their responsibility of being accountable and transparent in budgetary business
"The workings of government depended largely on how its budget is conceived before being captured. Budget is an accountability document which journalists must strive to make known to the public on its impacts and challenges" Isiaku Ahmed said
Earlier, the chairman of the Kogi State Council of the Nigeria Union of Journalists (NUJ), Adeza Momoh-jimoh, had expressed appreciation to the organiser of the training saying that the gesture will go a long in updating and shaping their professional knowledge.
"The training will surely impact positively on them to give priority to Budget Tracking & Reporting wider publicity" Momoh-jimoh assured.