Igbo Ronaldo supporter kills Igbo Messi fan over who is the best of La Liga stars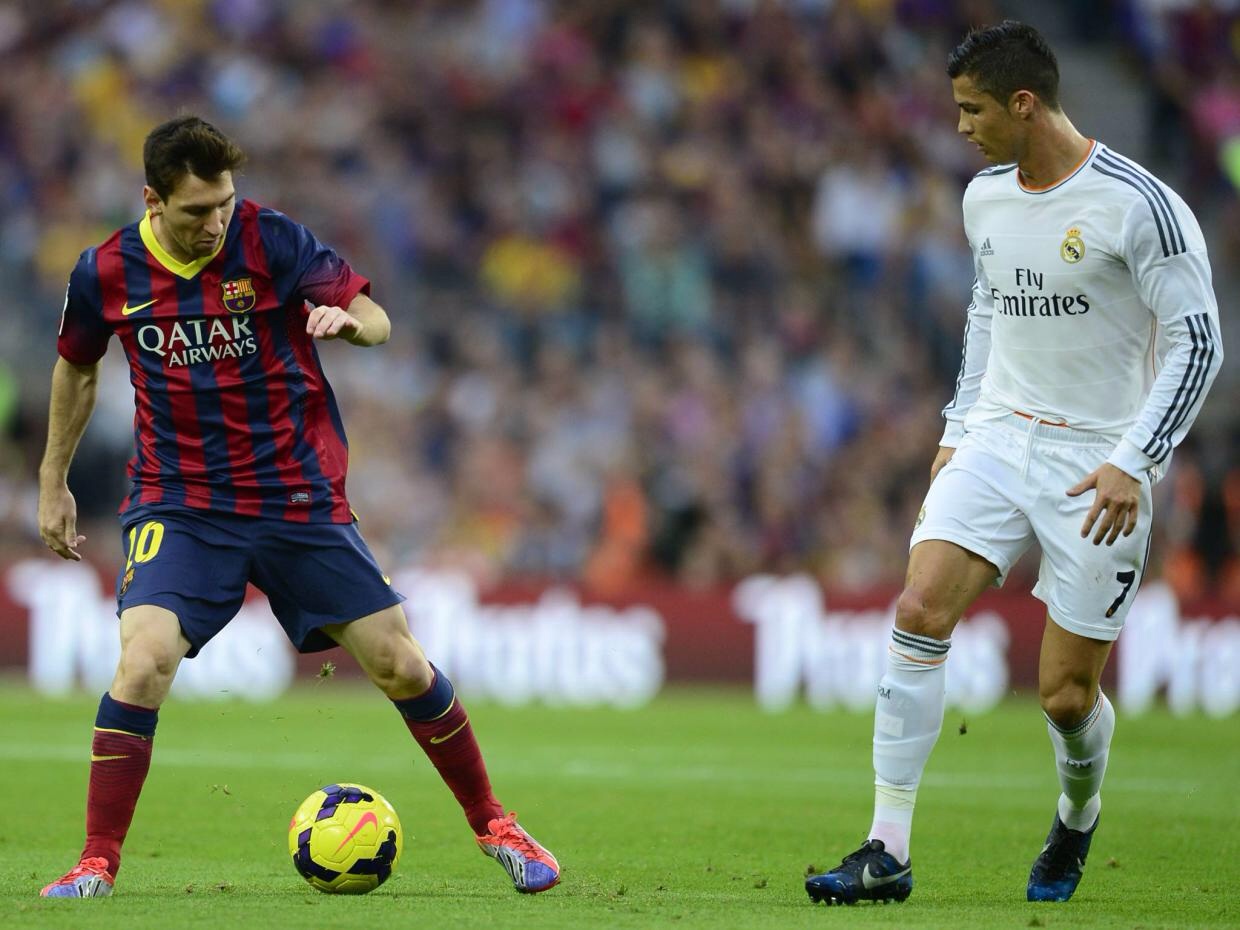 A man has died after being stabbed by his friend when an argument about their favourite football players became out of control, according to reports.
Obina Durumchukwu, 34, was killed after he and fellow Nigerian national Michael Chuckwuma, 21, began fighting at a party over who was the best footballer in the world – Cristiano Ronaldo or Lionel Messi – the BBC reports.
The friends had been at a party in Mumbai, southern India, on Saturday night, when the fight began to escalate.
Indian police told the broadcaster the men had been discussing the football players when, during the quarrel, "the deceased threw a glass into the face of the accused person".
The glass reportedly broke and caused minor injuries, police said. "After that the accused took the broken glass and assaulted the deceased person who died due to heavy bleeding."
Chuckwumba had used the shard of glass to cut Durumchukwu's throat.
Messi and Ronaldo are both highly awarded players; Messi won this year's Ballon d'Or for the fifth time in his career, beating Ronaldo, though he won the award for the past two years running.
The night after the ceremony, a statue of Ronaldo standing in his home island of Madeira was vandalised and left with the word 'Messi' and the number 10 graffitied onto the back of the bronze statue.