I know seven Premiership players that are gay – Amal Fashanu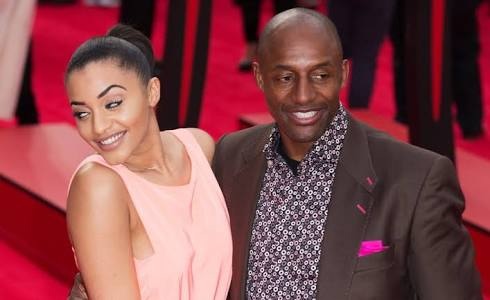 Amal Fashanu, daughter of John Fashanu and niece of the late Justin Fashanu, who was openly gay, has long campaigned on LGBT awareness in the game and called on gay players to come out.
"Let's be real," she told BBC Radio. "I actually know myself of seven gay footballers in the Premiership. I will never ever share their details or out them, because I'm not going to do that.
"But you don't know what to do, because you want to be honest and share the whole truth, even just to help them out, but you can't do that. The footballing world is extremely dark – I don't even want to imagine being a footballer, what it must be like."
There are no openly-gay players currently plying their trade in the top flight of English football, although a report in recent months suggested that two players are planning to come out later this year.