Over 300,000 Nigerian women living with fistula – UN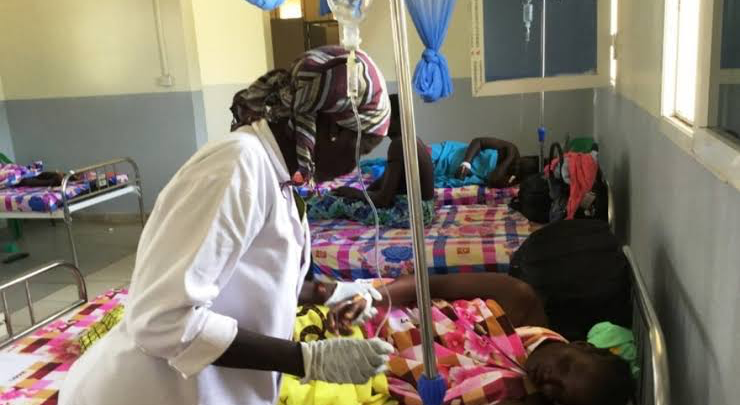 The United Nations Population Fund (UNFPA) says there are 300,000 obstetric fistula cases in Nigeria, calling for political will to end it.
Ulla Mueller, country representative of the United Nations Population Fund (UNFPA), said this in an interview on the commemoration of World Fistula Day on Tuesday in Lagos. She said gender equality was key to ending fistula in Nigeria.
An obstetric fistula is a hole between the birth canal and bladder or rectum caused by prolonged, obstructed labour without access to timely, high-quality medical treatment.
According to her, women should be given access to healthcare, education and family planning to prevent fistula.
The UNFPA Country Representative said the high fistula prevalence in Nigeria was a clear sign of a failed health system.
"Fistula is a clear sign of a failed healthcare system. A woman living with a fistula will be constantly urinating and passing faeces. Thirteen thousand cases occur yearly; unprofessional caesarian sessions cause a fistula," she said.
Ms Mueller asserted the commitment of the UNFPA to ending fistulas by training about 230 nurses.
She added, "We in UNFPA have also sponsored more than 16,000 repairs because we believe fistula will not happen in 2023."
(NAN)