World AIDS Day: 43, 373 People Living With HIV in Kogi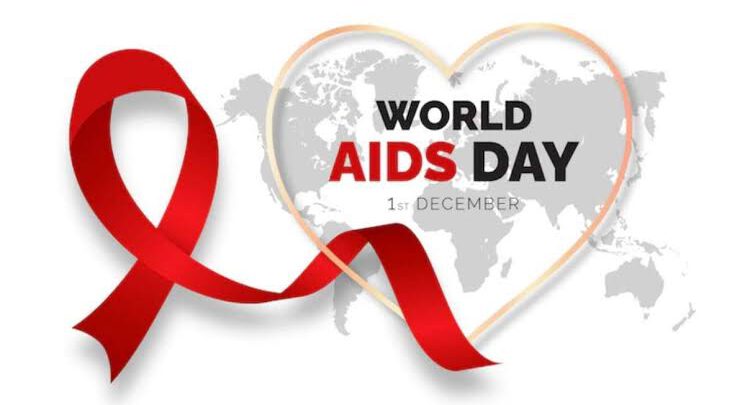 From Joseph Amedu, Lokoja
No fewer than 43,373 people are living with Humane Immune Virus (HIV) in Kogi state.
Kogi Commissioner of Health, Dr. Zakari Usman disclosed this at a press conference to mark this year's World AIDS Day celebration in the state.
The commissioner advised the people of the state to disregard misconception by some citizens that HIV is no longer in place saying that they should in their own interest avail themselves of the preventive and curative measures provided by government to tackle the epidemic.
He vowed that Kogi state government would not relent to reduce to the barest minimum the havoc of HIV/AIDS in the state through preventive and curative means.
"I will assure you that government will increase availabilities of quality and sustainable services for HIV treatment, testing and prevention to reduce its negative impacts
"Government will also encourage reform laws, policies and practices to tackle the stigma and exclusion faced by people living with AIDS
"Government will as well ensure the sharing of technology to enable equal access to the best HIV science, between communities
"Getting tested for HIV is the only way to find out if you are infected as all people living with HIV are eligible to have access for the treatment" the commissioner assured.
Dr Zakari Usman said that World AIDS Day which is being celebrated every first December annually gives opportunity to communities and stakeholders in the fight against HIV/AIDS to be united and advance the cause of reducing the epidemic.