Groups tell Buhari to publish money spent fighting bandits, Boko Haram, COVID-19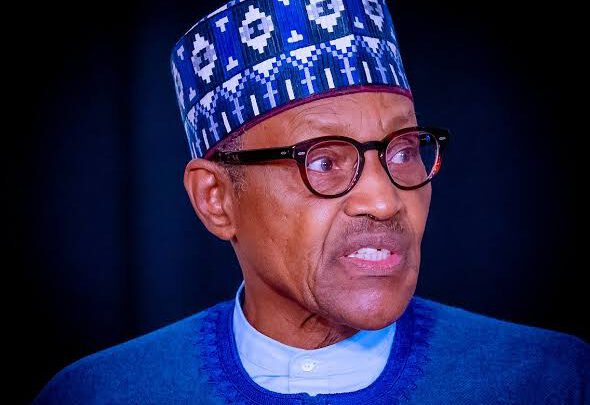 Health experts and stakeholders have called on President Muhammadu Buhari's regime to publish the 2020, 2021 and 2022 COVID-19 and health security expenditure report.
The experts include non-governmental organisations working in the health sector. They made the call in a statement by the coordinator of the African Health Budget Network (AHBN), Aminu Magashi, issued on Wednesday at the end of a two–day retreat to review the draft national and states' scorecards.
The COVID-19 and health security accountability scorecard was developed by adapting selected indicators from the World Health Organisation's Joint External Evaluation (JEE) tool, including the approved budget and presentations, review of COVID-19-related government online dashboards, advocacy/retreat meetings with agencies, civil society organisations, media and youths.
The scorecard was developed to report CSOs' review of Nigeria`s capacity for preparedness and response to health security and COVID-19 and also serves as an evidence tool to be used by all stakeholders.
Mr Magashi said the scorecard was on reproductive, maternal, newborn, child, adolescent and elderly health plus nutrition (RMNCAEH+N), COVID-19 and health security accountability, organised by AHBN in Lagos.
He said the stakeholders also advocated strengthening a national financing mechanism and multi-sectoral coordination and collaboration for health security.
The AHBN coordinator also mentioned that the groups further recommended that in line with the 'One Health Approach', the regime should strengthen coordinated surveillance systems in the animal and public health sectors.
"Other recommendations of the stakeholders include the call on the federal government to support states in strengthening the crisis communication team and community involvement for factual public information on COVID-19," said the statement. "The government should ensure adequate COVID-19 vaccines are available to all the 36 states of the federation and the FCT and support poor performing states to increase vaccine uptake and reduce hesitancy."
The statement also urged the regime to support relevant agencies "for the development of innovative ways to monitor allocation, donor support, loans and government releases for health security and COVID-19."
(NAN)