Eid El-Fitr: Commissioner Urges Muslims Not Deviate From Lessons Of Ramadan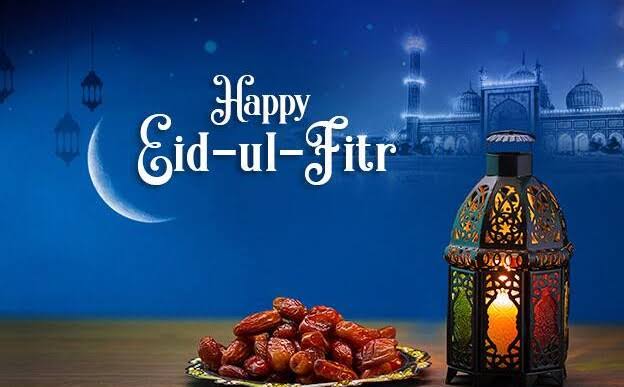 From Audu Joe, Lokoja
As Muslims celebrate eid-el-fitri, the Kogi State Commissioner for Women Affairs and Social Development, Hajia Fatima Kabir Buba has admonished them not to deviate from the teachings and lessons of the Ramadan fast.
Buba gave the admonition on Thursday while felicitating with Muslims Umah on the successful completion of this year Ramadan fast.
She noted that it is a time for Muslims in the world to continue to show love and promote peace irrespective of religion, political or cultural affiliations.
According to Buba, the Ramadan period is characterized by total submission to God, self-denial as well as abstinence from vices.
She stressed the need for every Muslim to sustain the abstinence from vices while upholding the teachings of Prophet Mohammed.
"Steadfastness and total submission to Allah will make society habitable to all and devoid of war, hostility, rancor, poverty and other calamities.
"We should continue to show love, forgiveness and respect for one another while the lessons of the Ramadan must reflect in our daily lives," she said.
She further urged the nation's leaders to provide employment for the jobless youth as well as providing permanent solution to the security challenges facing the nation.
Buba however, appealed to the citizenry to support government in transforming Kogi State.
The Kogi Women Commissioner thanked the people of the state for their support towards the current administration led by Alhaji Yahaya Bello assuring that it will continue to provide more dividend of democracy to the people.
Eid -el-Fitr, also called the "Festival of Breaking the Fast" is a religious holiday celebrated by Muslims worldwide that marks the end of the month-long dawn-to-sunset fasting of Ramadan.