IGP orders arrest of IBB's spokesman over anti- Buhari statement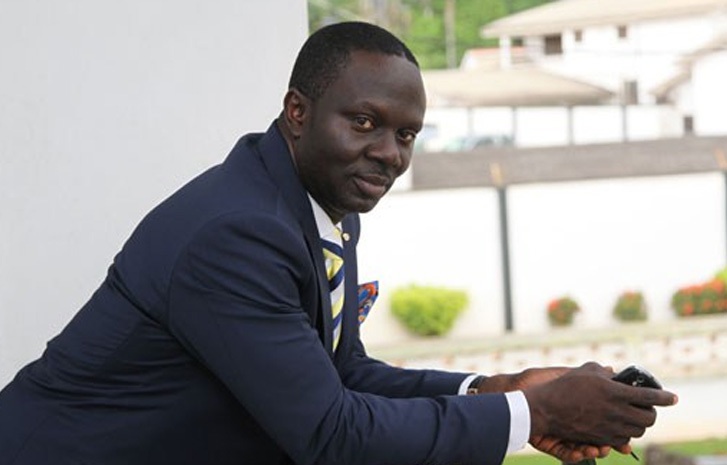 Abuja – The Inspector General of Police, Ibrahim Idris, has ordered the arrest of Kassim Afegbua for the statement he issued on behalf of former President Ibrahim Babangida.
A Presidency source confirmed this development to INDEPENDENT on Sunday.
It would be recalled that Afegbua, in a statement issued on Sunday allegedly on behalf of Babangida quoted him as saying that President Muhammadu Buhari should not seek for re-election in 2019.
However in a swift reaction, the former Military President denied issuing a statement calling on Nigerians to disregard the earlier statement by Afegbua.
According to the source, "the IGP has ordered for the arrest of Kassim Afegbua for issuing a fake statement. He was advised to submit himself to the Force Headquarters in 24 hours or face arrest.
Kassim Afegbua, the spokesman of General Ibrahim Babangida, has insisted that the former military president approved the statement he issued, calling on Nigerians to vote out president Muhammadu Buhari in 2019.
Afegbua appearing on channels television, maintained that IBB has not denied the statement. "The statement is in order. IBB did not hold any press conference in Minna. It was overzealous people that issued that statement of his denial. I wouldn't issue any statement without his approval. Go ahead with the statement. I have spoken with him and he said he has not recanted the statement," he said.
Babangida in a press statement released on Sunday by Afegbua, urged Buhari to sacrifice his personal ambition for national interest, while calling on Nigerians to vote out Buhari in 2019.
However, hours later another statement was circulated by press release distribution agency, PRNigeria, claiming that IBB has disowned the earlier statement issued by his media aide.
"Let me categorically state that as former President and Statesman, I have unfettered channel of communication with the highest authorities without sensational public correspondence, therefore those views expressed over there are personal views of the writer," IBB was quoted in the statement.