Many killed as bomb explodes in Adamawa refugee camp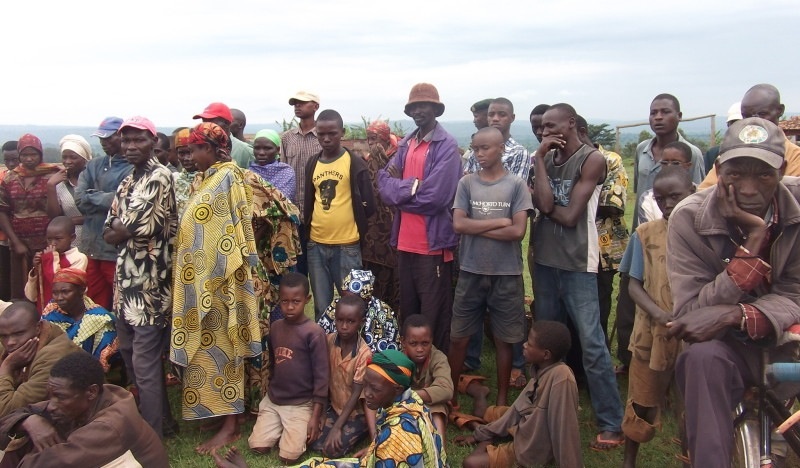 Scores of refugees were killed on Friday after a bomb exploded at the Malkohi Internally Displaced Persons camp Yola, Adamawa state.
So far seven (7) persons lost their lives and twenty (20) persons were injured in the
Among the injured seven (7) were treated and discharged while thirteen (13) persons including four (4) NEMA officials are still receiving treatment at Federal Medical Center, Yola.
The Bomb, which was planted inside a Tent, went off this morning at around 10: 50am.