Enugu denies involvement in Diaspora elections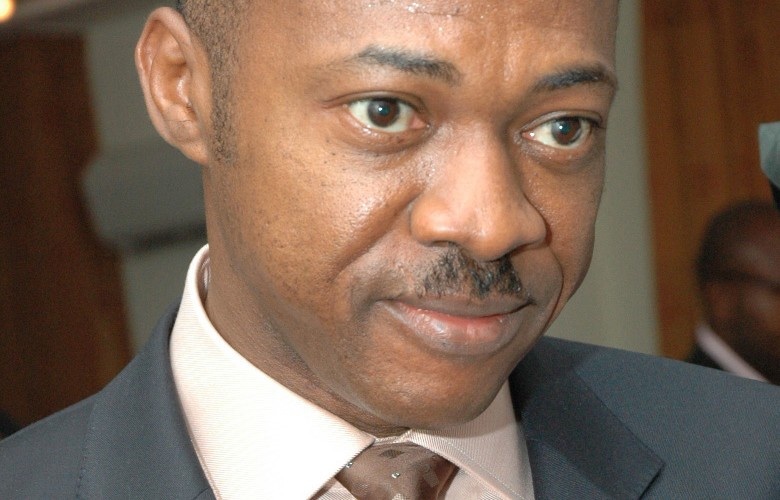 The Enugu State Government has described as false and mischievous, a
report in a national daily claiming that the government was involved
in the recent elections of the ENUGU-USA-  an organization formed by
Enugu State indigenes in the United States.
A statement signed by the State Commissioner for Information, Mr Chuks
Ugwoke, said the report was the handiwork of opponents of the State
Government who, having failed in previous attempts, have continued to
search for avenues to embarrass the government.
He explained that contrary to the claims in the report, the Government
had merely sent a delegation to represent it at the annual convention
of the organization in line with a policy and tradition it has
maintained from inception, of identifying with the ENUGU-USA and
similar diaspora groups involving Enugu people across the globe.
Mr Ugwoke stated that the delegation participated in the opening
ceremonies of the convention as well as a gala night and an
interactive session where the members fielded questions on the
policies, activities and plans of the State Government after which
they left the venue.
He stressed that no government official attended nor participated in
the election and none was even anywhere near the venue of the
exercise, adding that this fact clearly showed that the claim that the
government backed a candidate in the election, was a "wicked,
unfounded and apparently sponsored fabrication".
He further stated that the Government had no reason whatsoever to be
interested in the election of officers of the ENUGU-USA as it has
always worked with and supported successive leaders of the
organization  in  the  effort  to ensure the rapid development of the
State and the improvement of the lot of her people.
While urging the public to discountenance the report in its entirety,
the Commissioner assured that the Government will not allow itself to
be distracted by such antics but would rather remain focused on its
drive to improve the state.