Jonathan approves constitution of management, board of TCN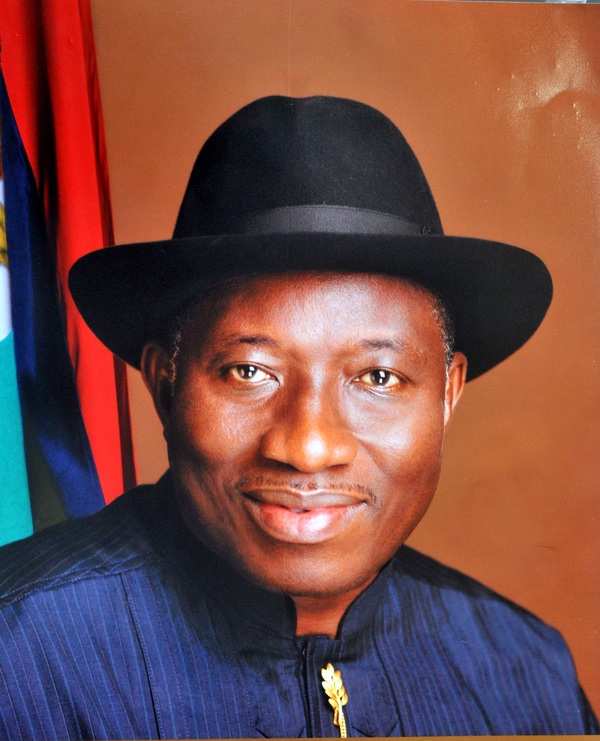 President Goodluck Jonathan on Friday approved the constitution of the Executive Management of the Transmission Company of Nigeria (TCN).
This is contained in a statement signed by Mrs Kande Daniel, Special Assistant to the Minister of Power, in Abuja.
Those appointed are Dr Abubakar Atiku, Deputy Managing Director; Mr Sunny Iroche, Director, Finance and Accounts;  Mrs Halima Aliyu, Director, Human Resources and Corporate Services; Mr T.O Utah, Director, Transmission Service Provider.
Others are M. Gumel, Director System Operations; Mrs. Veronica Osuhor, Director Market Operations; Mr Allen Biakpara, Director Information/Communication Technology; Mrs Fatima Lawan, General Manager, Legal Services/Company Secretary and Mrs Segun Olagunju, General Manager, Public Affairs.
The statement also announced the appointment of a 17-member supervisory board of the company.
Those appointed are Mr Hamman Tukur, Chairman and Mr Akinsola Akinfeniwa, Vice Chairman.
Other members are Mr Garba Sanusi, Ministry of Power;  Prof. Peter Akpor, Office of the Attorney General of the Federation and Mrs. L. Shuaibu, Ministry of Finance.
Also on the list are Mr Okwudili Ikejiani, Ministry of Petroleum; Mr Mike Uzoigwe, Generation Company of Nigeria and Mr O.C. Akamnonu, Distribution Company of Nigeria.
Others on the Board are Dr. Sam Egwu, Mr Jonathan Adole, Prof. Aako Ugbage,  Dr. Ferguson Tobins, a representative of the  Manufacturers' Association of Nigeria, the Managing Director of TCN; Executive Director, Systems Operation TCN and two representatives of state governors.
The statement also announced that President Jonathan approved the constitution of a Transitional Advisory Support Group, comprising some erstwhile management staff of the TCN and the Niger Delta Power Holding Company.
The members are Mr Jonathan Ndiagwalukwe, Chairman; Mr Dennis Ukwueze, Vice Chairman, while  Mr B.T Danmagaji, Mr John Ayodele and Mr I. Apuye will serve as members.