Nigeria to make $500 million from cashew exports in 2023 – Minister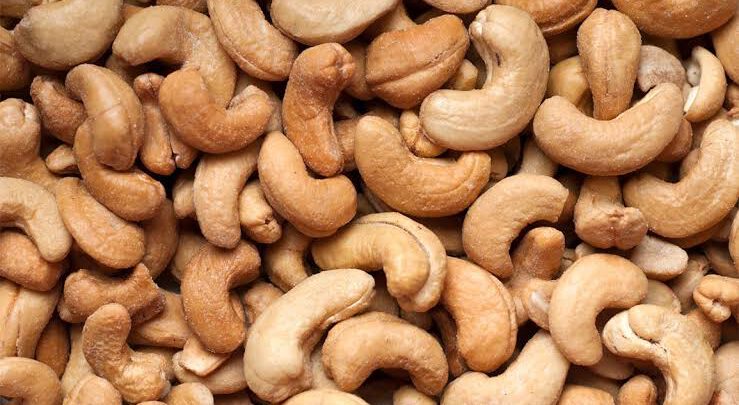 Mohammed Abubakar, Minister of Agriculture and Rural Development, says cashew nuts export from Nigeria generated over $250 million in 2022, and it is expected to fetch Nigerian farmers about $500 million in 2023.
Mr Abubakar said this during the Nigerian Cashew Day on Tuesday in Abuja.
"In Nigeria, cashew is increasing in importance as an export-oriented cash crop since the 1990s. It has become an important source of non-oil export earnings," said the minister. "It is estimated to represent over 10 per cent GDP based on export data of 2022, and it is becoming a commercial crop in Nigeria and is cultivated in 27 states, including the FCT."
The minister added that in the realisation of the importance of cashew, the federal government, through the Federal Ministry of Agriculture and Rural Development, listed cashew as a priority crop.
"It is being promoted under the Import Substitution Strategy of the present administration led by President Muhammadu Buhari," he said.
Mr Abubakar said the cashew value chain was among the crops being promoted under the value chain programme of the ministry.
"The ministry had carried out a number of activities over the years to promote the growth of the value chain in the country, including the distribution of improved seeds/seedlings to cashew farmers free of charge. Establishment of cashew cottage industries in some states, distribution of agrochemicals/growth enhancers, carbon-free jute bags and knapsack sprayers," the agric minister explained.(NAN)