Akwa Ibom: Appeal Court affirms Akanimo Udofia as APC guber candidate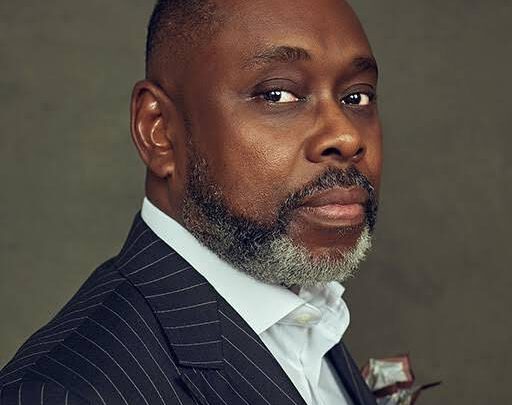 The Abuja Division of the Court of Appeal has affirmed the candidacy of Akanimo Udofia as the governorship candidate of the All Progressives Congress (APC) in Akwa Ibom.
A three-member panel of justices headed by Justice Elfreda Williams–Dawodu found merit in an appeal filed by Mr Udofia against the judgment of a lower court in Uyo.
Ms Williams–Dawodu, while delivering the judgment, held that the lower court erroneously assumed jurisdiction over the matter and, therefore, its decisions on the matter cannot stand.
The Uyo Division of the Federal High Court had, on November 14, nullified the nomination of Udofia as the governorship candidate of the APC in Akwa Ibom.
The trial judge Agatha Okeke had ordered the APC to conduct a fresh governorship primary within two weeks but barred Mr Udofia from participating in the new primary. 
Former special assistant to President Muhammadu Buhari on national assembly, Ita Enang, instituted the case. Mr Enang had prayed the federal high court to declare him the validly elected candidate of the party, arguing that Udofia was not a party member at the time of the primary. Dissatisfied, Mr Udofia challenged the lower court's judgment at the appellate court.
In the appeal, Mr Enang was the first respondent, the APC second, and the Independent National Electoral Commission (INEC) third, while Mr Udofia was the appellant.
Also, in another appeal filed by the APC through its lawyer, J.Y. Musa, on the same matter, Enang and Udofia are the first and second respondents, respectively, while INEC is third.
However, the three-man panel of justices granted all the reliefs sought by the appellants, stating that the first respondent had no locus standi to sue and therefore affirm the candidacy of Mr Udofia.
In a unanimous judgement, the court, therefore, held the appeal succeeds as the judgment of the lower court is set aside and the four reliefs sought by the appellant granted. 
(NAN)