Bakery Empowers 200 Widows in Kogi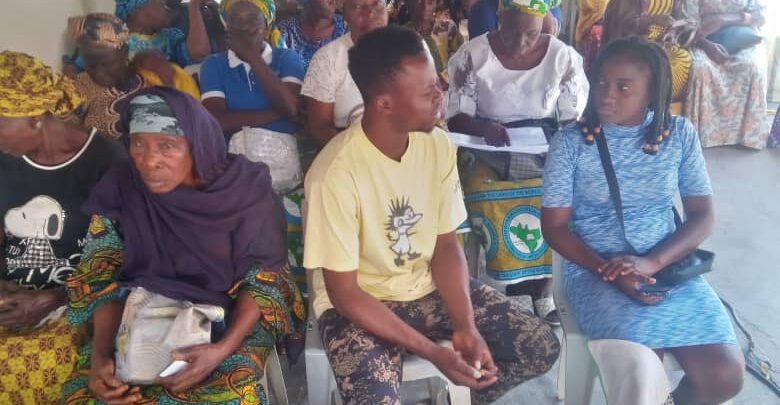 From Joseph Amedu, Lokoja
Treasures Bakery Outfit in Lokoja, has empowered 200 widows across the three Senatorial Districts of Kogi as show of love to boost their living condition.
The Managing Director/Chief Executive Officer of Treasures Bakery, Dr. Femi Akande, said that the empowerment Programme is part of the activities put in place by the organisation to mark its 10th year Carol and Treasurers celebration.
The MD who spoke during this year's Carol and Treasures celebration on Tuesday, said that the gifts made available to the widows were both in cash and kind adding that materials such as clothes and food items were also donated to them.
"The cash benefit is meant to assist the widows in their Petty trades
"We decided to celebrate this year's Carol and Treasures with the widows as a show of love to touch on their lives
"The benefitting widows were drawn from across the three Senatorial Districts of the state as well as organisations and establishments within the state
"We also give scholarship to the children of the down throdden citizens whose parents cannot afford to provide for their educational pursuit
"We will not relent in our efforts to care for the poor and vulnerable in our immediate society
High point of the event was Dr. Femi Akande's Christmas Message where he called on the people of Kogi to always give priority to giving to the less privileged.
He assured that the reward of giving especially to the poor and vulnerable is enormous as God's blessings will always shower upon those with such spirit.