8 million Nigerians to suffer from Diabetes by 2045 – Report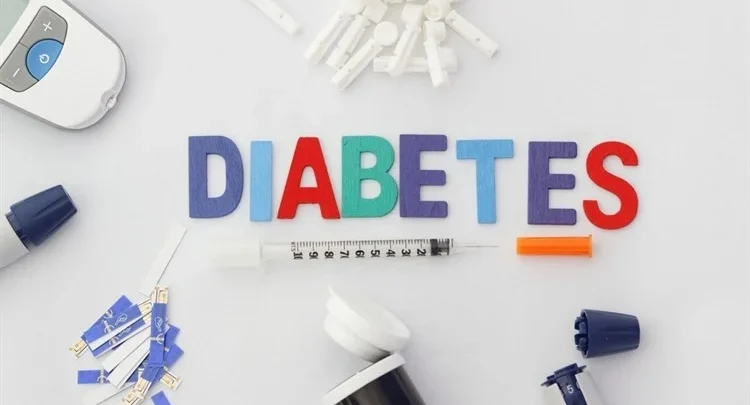 The current estimate of 3.5 million living with the disease in Nigeria is probably understated due to poor diagnosis in many African countries.
The number of people living with diabetes is expected to grow over 100 per cent in Africa, with the prevalence of the disease in Nigeria projected to rise to eight million by 2045.
This is according to a diabetes care report published by The Access to Medicine Foundation (ATMF), a Netherlands-based non-profit organisation that stimulates and guides pharmaceutical companies to do more for people living in low and middle-income countries.
The report, titled "REPORT ON DIABETES CARE: What are pharma companies doing to expand access to insulin – and how can efforts be scaled up?" was released in October 2022.
It said the current estimate of 3.5 million living with the disease in Nigeria is probably understated due to poor diagnosis in many African countries.
Jayasree Iyer, the chief executive officer of ATMF, said the report highlighted the magnitude of the cost of disease burden and difficulty in access to treatment in Nigeria and other low and middle-income countries.
"The burden of treatment of diabetes remains significantly greater in Nigeria and other low to medium-income countries (LMICs).
"According to the report, the number of people with diabetes worldwide is expected to reach 570 million by 2030, and 700 million by 2045, rising most rapidly LMICs as the burden of non-communicable diseases grows.''
The report said affordability remains a barrier to accessing insulin, and the reasons for high costs are various, with costs associated with the prevalence of the disease not only social but also economical.
They include the manufacturer's selling price, wholesale and retail mark-ups, taxes and other tariffs, which influence insulin's final price.
It noted that a lack of affordability could lead patients to not being able to access insulin at all or to patients rationing their insulin if they cannot afford the quantity they need.
The report indicates that 35 per cent of patients in LMICs pay out-of-pocket for healthcare, compared to 13.6 per cent in high-income countries, where the public sector is more likely to be involved.
The ATMF report also examined the activities of three pharmaceutical manufacturers.
It showed that Eli Lilly, Novo Nordisk, and Sanofi produce 83 per cent of the insulin sold in LMICs, which also hold around 95 per cent of the market share.
"The health expenditure related to diabetes care in Africa is about $12.5 billion, and this really reflects the fact that most people pay for relatively expensive and unaffordable insulin treatment.
"For example, the average diabetes-related health expenditure per person amounts to approximately $500 a year, which is a huge financial burden if the patient has to pay it all or partially out-of-pocket," Ms Iyer said.
However, these companies are taking action on some solutions to address the inequity in access to this essential medicine.
"In Nigeria, Novo Nordisk has signed a memorandum of understanding with the Federal Ministry of Health, and that serves as a base for the rollout of a programme called I-Care.
"The idea of this programme is to provide affordable access to diabetes care, especially for children with type one diabetes.
"SANOFI, another large insulin provider, has pushed for the listing of insulin in the National Health Insurance Authority and the State Health Insurance Scheme for two of Nigeria's 36 states.
"These actions help to make insulin more affordable and accessible to more people. The company is planning to expand this strategy to two more states in 2022," Ms Iyer said.
(NAN)