FG's proposed meter tariffs takes off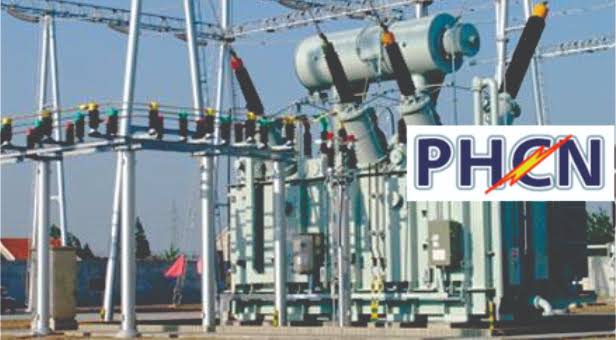 By Our Reporter
The federal government's new prepaid meter tariffs took effect on Monday, November 15, 2021.
The Nigerian Electricity Regulatory Commission revealed in a circular that the federal government has hiked the pricing of both single-phase and three-phase prepaid electricity meters.
The circular was sent to managing directors, all energy distribution companies, and all meter asset providers and was titled "Review of the unit pricing of end-use meters under the Meter Asset Provider and National Mass Metering Regulations."
The commission said the upward review of meter prices is due to "the recent changes in macro-economic parameters."
This implies that consumers will pay more than the stipulated prices to procure the meters from electricity distribution companies (DisCos).
At the current VAT rate of 7.5 percent, a single meter will cost an additional N4,400 to sell at N63,061.69, while a three-phase meter will cost an extra VAT of N8,227 to sell for N117,911.36.
.