2023: Group Urges Kogi NLC Chairman To Contest for Federal Constituency Seat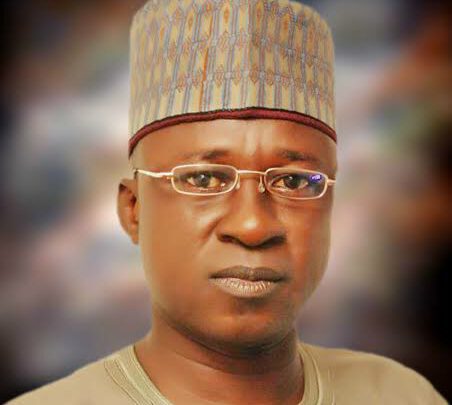 From Audu Joe,  Lokoja
A group under the auspices of Progressive Consolidation Network (PCN), has called on  Comr. Onuh Edoka, Kogi State Chairman of the Nigerian Labour Congress to contest the 2023 Federal House of Representatives election for Ankpa Federal Constituency of Kogi State.
The group also pleaded with Comr. Edoka to accept the call to run, described him as a man who has now become a rallying point in the peoples quest to have effective representation.
The  Coordinator of the group, Ahmed Achigili,  while addressing journalists in Lokoja on Thursday,  argued that for the purpose of having a loud voice at the National Assembly, informed their call for the labour Leader  to run for the election come 2023.
Achigili  noted with seriousness the neglect the people of Ankpa Federal Constituency have had to face owing to poor representation in the past that has failed to meet their yearnings and aspirations, but expressed confidence in the ability of Comr. Edoka to offer that needed voice.
He  pledged the group's preparedness to begin mobilization and sensitization visits to various media outfits towards drumming support for Comr. Edoka.
"Very soon, our group will enlist the support of leaders of thought from Ankpa Federal Constituency, irrespective of party affiliation to drive home our points. We are aware of the neglect, Infrastructural decay, economic worries and other issues confronting our people
" While we appeal to Comr. Edoka to please accept the clarion call for a better future for Ankpa Federal Constituency to run in 2023; his candidature would be far more appealing to the youths, discerning elders and various sectors of the population.