Imo Dep Governor admonishes students on crime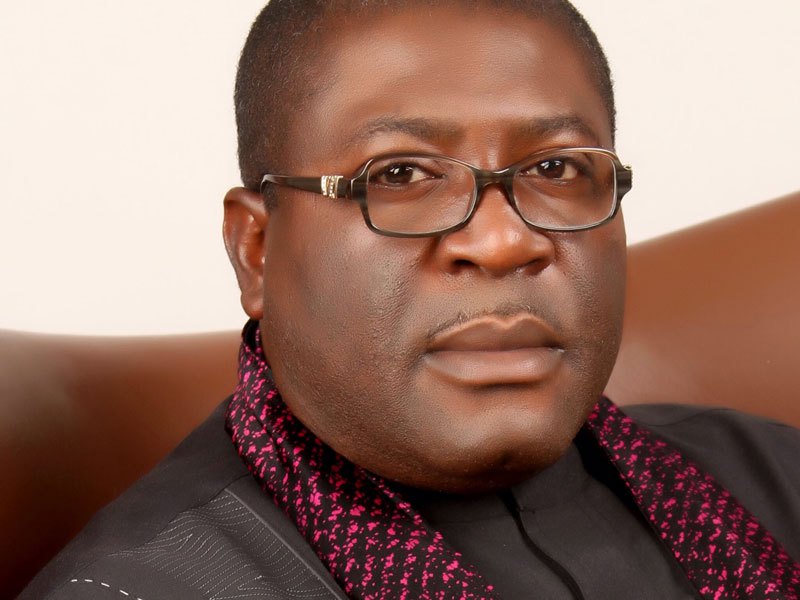 The Imo state Deputy Governor, Prince Eze Madumere has given his support to students of Imo State University (IMSU), even as he advised them to shun cultism and other social vices.
Prince Eze Madumere made the admonition yesterday when the executive members of Humanities Students' Association (HUSA) of the institution led by the Dean, faculty of humanities, Prof Ude Anyanwu paid him a courtesy visit in his office.
The Deputy Governor who was elated by the presence of the students said he has great love and admiration for the faculty of Humanities, hence his enrollment as a master degree student of History and international relation after many years of leaving school.
The number two citizen of the state revealed his dreams for the college of Humanities, Imo state university which he said would be actualized in due course.
Appreciating the honour done to him by the students, Prince Eze Madumere pledged to work closely with the students to ensure that they succeed while assuring them of Governor Okorocha continued effort to ensure that the institution becomes a place of legacy in admiration of all.
Earlier in their address which was read by the secretary of the association, Faith Obumneke, the students appealed to the deputy governor to help the association to meet up with their responsibilities for the students who are looking up to them.
Describing him as a father who has a large heart, the students invited the deputy governor as a distinguished guest in the forthcoming faculty conference.