Bleak Xmas: Over 50 roasted to death in Nnewi Gas Station explosion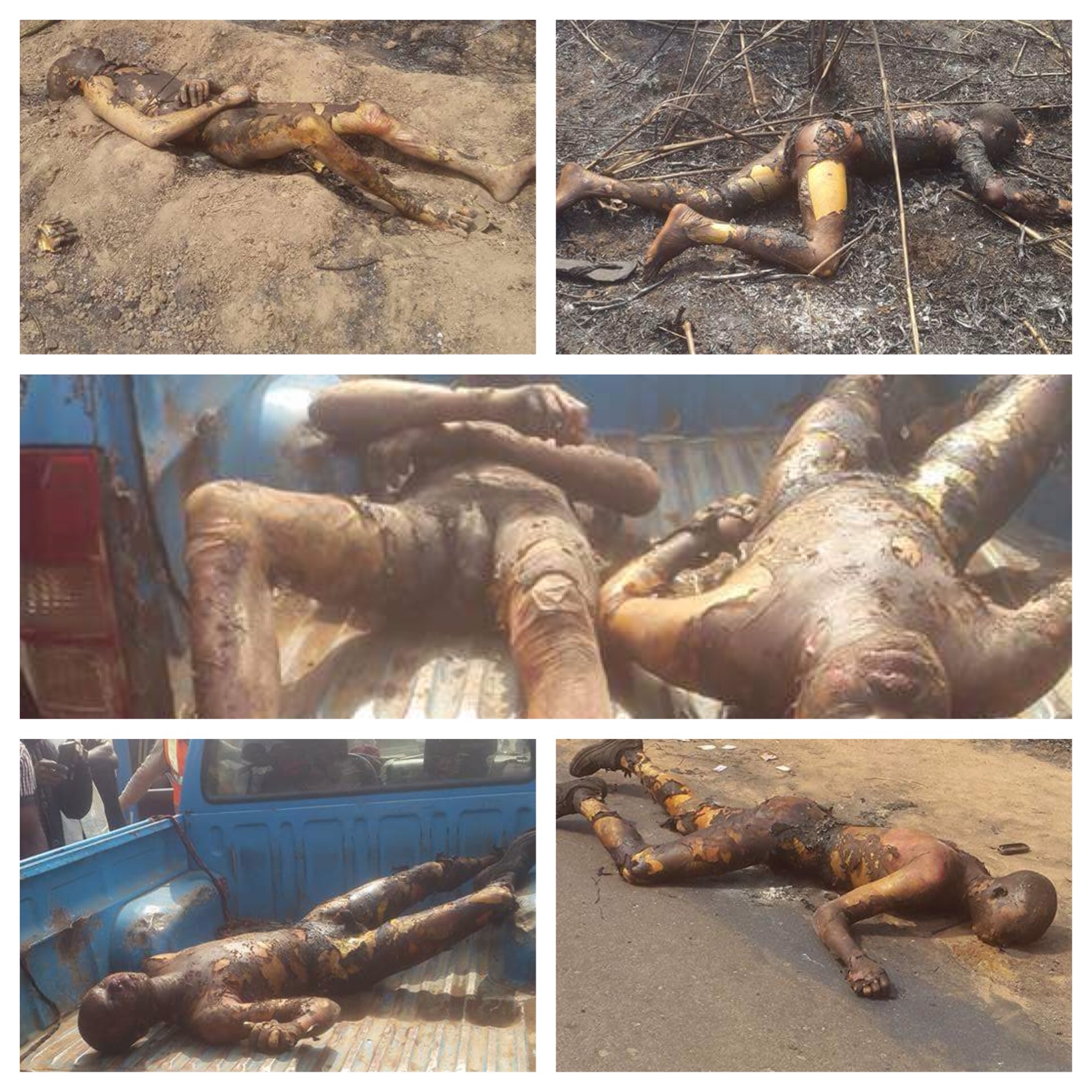 It was a Christmas of tears, wailing and sadness as a Gas station to Chicason Group Chicason near Ezi na ano Nnewi, Anambra state on Thursday exploded in flames leaving over 50 dead.
An eye-witness said the fire incident which started around 11am, was caused by an explosion when a truck was discharging its contents. The explosion rocked the Inter Corp Oil limited(LPG Gas Plant), an subsidiary of Chikason Group.
It was gathered that all the customers who went to the gas plant to get a refill were allegedly burnt to death while some of the victims who were in the neighborhood and passers-by also got caught in the inferno.
At the scene of the incident, the charred bodies of the victims and other severely burnt persons were taken to Nnamdi Azikwe University Teaching Hospital, NAUTH, Nnewi.