Wife threatens to blind husband's eyes with Super Glue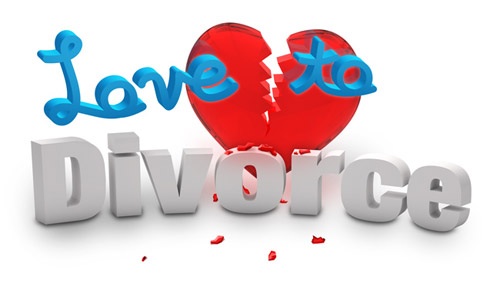 "My wife threatened to blind my eyes with superglue" so that she could inherit our house," a distressed husband has told an Ikorodu Customary court.
Qudus Bakare, made the allegation while testifying in a divorce petition brought by him against his wife, Kausarat, seeking the dissolution of their marriage.
Bakare , however, urged the court to dissolve the marriage, saying that his wife was troublesome and had deserted him.
"My wife left home since April 2014; I do not know what prompted her action because I do take care of her.
"She is just not pleased with everything I do for neighbours; she doesn't want me to help other people.
"I heard her phone conversations sometime ago, that she would use super glue on my eyes and that I will go blind so that she can become the landlady.
"I don't want her to come back to my house, she may kill me,'' Bakare said.
On her part, Kausarat, a nurse, said she deserted her husband because her father- in-law made sexual advances to her.
She said she left her husband in order to sustain the marriage, stressing that " I do not want a divorce. I want the court to save my two-year childless marriage.
"I lost my child while giving birth, since then, I have not been able to conceive, and my husband's father usually gives me soap to wash my private part.
"My father- in -law usually comes around when my husband is not at home and always tells me to sit on his lap.
"I reported the matter to my uncle who advised me to stop using the soap, and to also tell my husband what was happening.
"I was afraid because my husband is dating our neighbour's daughter; I suspect he wants to marry her.''
The Court President, Mr Olu Adebiyi, adjourned the case till Sept.19, for possible reconciliation.