Kwankwaso's aide dumps APC for Jonathan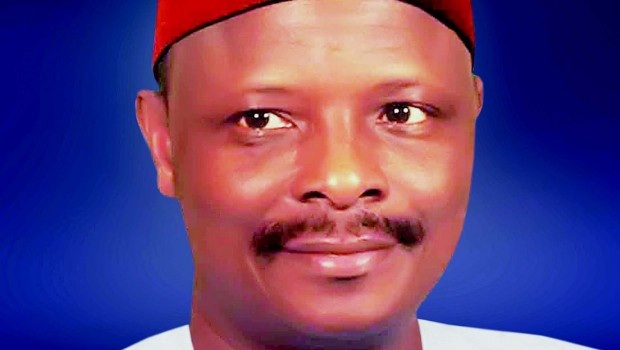 THE Director of Youth, Directorate for Economic Empowerment in Kano and a strong political block of Governor Rabiu Musa Kwankwaso, Col. Yakubu Bako (rtd) Friday resigned his political appointment and restated readiness to join Peoples Democratic Party.
Bako, a former Akwa Ibom Military Administrator during the late General Sani Abacha administration posited that his resolution to dump the All Progressives Congress APC was born out of principle and determination to support President Goodluck Jonathan's re-election bid.
In his resignation letter made available to journalists, Bako said, "My resignation was due after my painstaking consultations, both within and outside, with stakeholders and family members. I thank the state government and the good people of Kano State for providing me the opportunity to serve for three and half years."
While expressing his support for PDP, Bako kicked against critics of President Jonathan's presidential ambition, insisting the President is constitutionally qualified to run for a second term if he so desires.
"It is unfair and an act of injustice to stop him. If he completes his second term in 2019 by the special grace of God, then other zones can embark on agitation for power shift. May the good luck in President Goodluck continue to bring good luck to Nigeria, as Nigeria belongs to all of us.''
Bako added, "Every group or person has the fundamental right to agitate for power and so far I have observed that Jonathan has not served his second term like former President Shehu Shagari and President Olusegun Obasanjo."
The retired military administrator berated the leadership of APC and the consistent accusation and counter criticism on the presidency. Courtesy: Guardian