Legal icon, Akintola (SAN) loses mother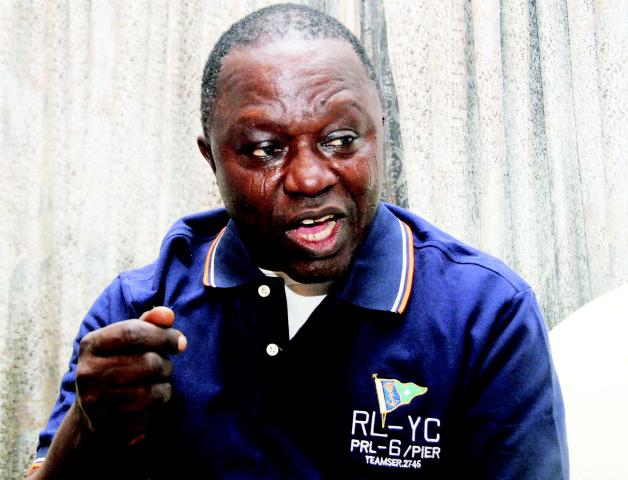 …From Dele Ogunyemi, Ibadan…
Chief Mrs Odunola Abeje Akintola, the Otun Iyalode of Omi Adio in Ido Local Government area of Oyo State, is dead. Aged 78, she was the mother of Chief Niyi Akintola, a Senior Advocate of Nigeria (SAN).
A famous bean cake (akara) seller at Omi Adio, Ibadan, she was a devoted Christian of Baptist denomination, and reputed to be a generous woman of impeccable character.
Mama Akintola was survived by seven children, 28 grand children and seven great grandchildren, a brother and a sister, nephew and nieces. Amongst the children and grand children are Madam Omoriyeba Akintola Kareem, Chief Adeniyi Akintola SAN, Mrs Omowumi Akintola Dairo, Mr Nurain Akintola, Pastor Kehinde Akintola, Ms Taiye Akintola, Mr Babatunde Akintola, Mr. Augustine Akintola Dairo, Dr. Oluwatosin Akintola, (USA), Barrister Oluwaseun Akintola and many more.
Burial arrangement would be announced by the family later.