Amaechi suffers set back, as Court declares Rivers Commission of Inquiry on assembly crisis illegal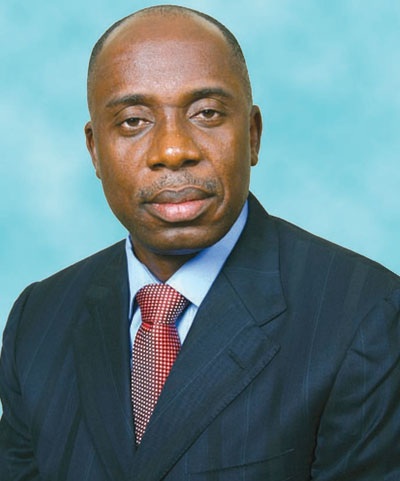 A Port Harcourt High Court on Friday declared Gov. Chibuike Amaechi's eight-man Judicial Commission of Inquiry to investigate the crisis in the House of Assembly as unconstitutional.
The court presided over by Justice Lamenkara Iyaye, also restrained the commission from sitting to investigate the crisis.
Iyaye held that under the principle of natural justice, Amaechi lacked the capacity to constitute a panel to investigate a crisis involving him.
The court restrained the state government from receiving or acting on any recommendation made by the commission of inquiry.
He said only a regular court was competent to inquire or try anyone on the allegation which led to the crisis in the assembly.
The state government had inaugurated an eight-man judicial commission of inquiry, headed by Justice Biobele Georgewill, to investigate the crisis in the assembly on July 9.
A member of the assembly, Mr. Victor Ihunwo, representing Port Harcourt Constituency, however, filed the suit challenging the setting up of the commission and urged the court to declare it illegal