Tinubu's Inauguration: There'll be fireworks, traffic diversion, police advise Nigerians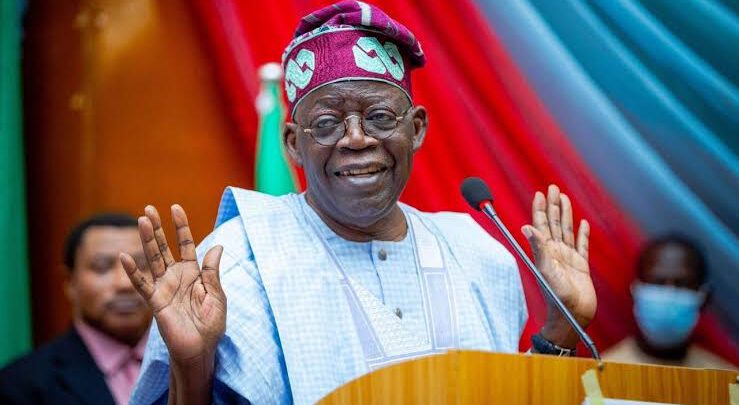 The police in the Federal Capital (FCT) on Friday announced traffic diversions and fireworks in Abuja ahead of the May 29 presidential inauguration of Bola Tinubu, slated to hold at Eagle Square. 
The diversion is contained in a statement by a police spokeswoman in the FCT, SP Josephine Adeh, on Friday.
The diversion points are Goodluck Jonathan Expressway by Court of Appeal, Deeper Life junction, Bond/Total filling station, POWA/FCDA junction, Finance junction by ECOWAS/Women Affairs and Ministry of Foreign Affairs. 
Other diversion points are Eagle Square (Phase I and Phase II), Kur Muhammad Way/National Mosque, Abia House, NITEL junction by Ademola Adetokunbo and Gana junction/Transcorp, with the statement saying that traffic will also be diverted at Bayelsa House by Federal High Court, Aso Drive, Ceddi Plaza, NNPC Twin Tower and NNPC/NBS.
According to the police, "human and material resources" are in place to ensure a safe and peaceful inauguration. The deployment consists of intelligence and tactical assets at the command's disposal, supported by inter-agency collaboration.
"The command equally wishes to notify the public of proposed fireworks scheduled to take place on the eve of the inauguration, midnight of May 28 at the City Gate and the Millennium Tower, to usher in the new administration," said the police command. "The fireworks will be carried out by Messrs Innate Arts and Media." 
(NAN)