Nollywood Mourns as another Yoruba Actor, Prince Ademola Adeyemo dies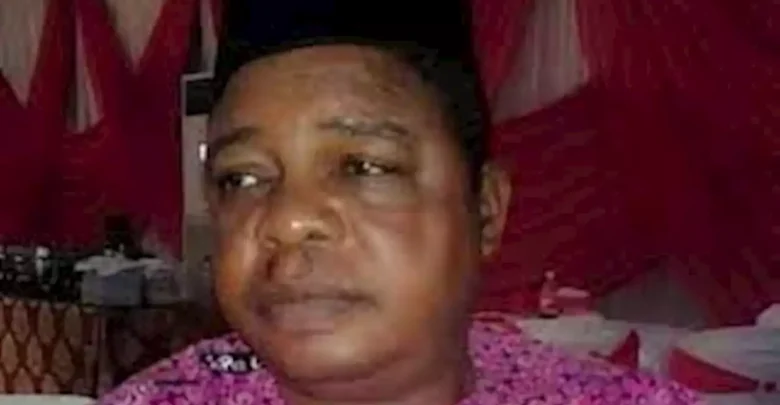 The Yoruba arm of Nollywood is once again in a state of mourning as news of the untimely death of Prince Ademola Adeyemo broke earlier today. The actor reportedly passed away after a brief illness, leaving behind a void in the industry and a grieving community of family, friends, and colleagues. The news was shared on Instagram by popular actress @kunleafod, eliciting heartfelt condolences and prayers from fans and industry insiders alike.
Prince Ademola Adeyemo's demise came as a shock to many, as he was known for his vibrant performances and contributions to the Yoruba film industry. Details about the exact nature of his illness remain undisclosed, adding to the sense of sadness and mystery surrounding his passing. The actor's departure leaves a void that will be felt deeply within the Yoruba Nollywood community.