R21 Malaria Vaccine: FG Grants Regulatory Approval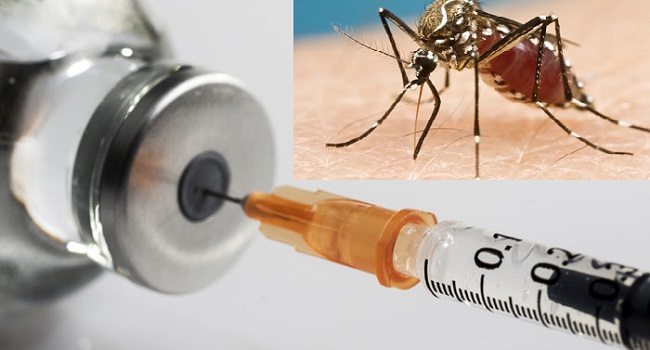 The Federal Government has granted the regulatory approval for the R21/Matrix developed by scientists at Oxford University.
This was announced by the Director-General of the National Agency for Food and Drug Administration And Control (NAFDAC), Mojisola Adeyeye, during a press briefing on Monday.
Adeyeye said that the vaccine is to address the prevention of malaria in children from five months to 36 months of age, adding that Nigeria has the highest prevalence of malaria in the world with over 27 per cent, and the highest number of global malaria deaths of 32 per cent.
According to Professor Adeyeye, a full review using the standards of the World Health Organisation was carried out on the vaccine, to ensure its efficacy, safety, and quality.
The development comes days after Ghana became the first country to approve the vaccine — which is said to be 80 per cent effective.