BREAKING…CBN lifts ban on old N200, N500, N1000 notes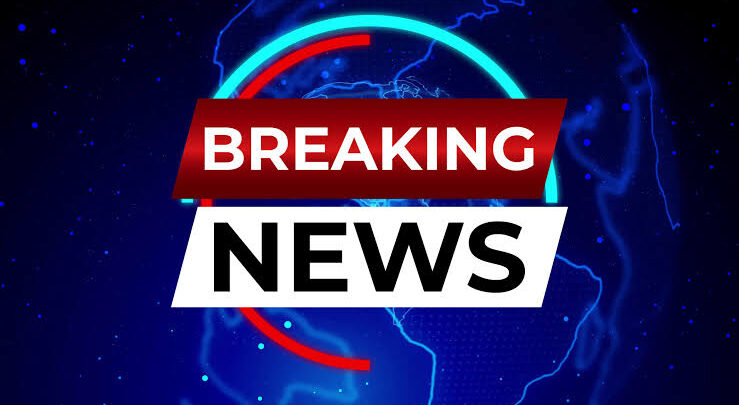 By Ihechi Enyinnaya
The Central Bank of Nigeria (CBN) on Monday lifted the ban on old N200, N500 and N1000 notes saying they remain legal tender until December 31, 2023.
CBN spokesperson, Isa Abdulmumin, who announced the development in a statement, stressed that the apex bank has ordered commercial banks to dispense and accept the deposit of old Naira notes.
The statement reads: "In compliance with the established tradition of obedience to court orders and sustenance of the Rule of Law Principle that characterized the government of President Muhammadu Buhari, and by extension, the operations of the Central Bank of Nigeria (CBN), as a regulator, Deposit Money Banks operating in Nigeria have been directed to comply with the Supreme Court ruling of March 3, 2023," the statement reads.
"Accordingly, the CBN met with the Bankers' Committee and has directed that the old N200, N500 and N1000 banknotes remain legal tender alongside the redesigned banknotes till December 31, 2023.
Related NewsBuhari mourns ex-Super Falcons coach, Ismaila MaboRussia agrees to 60-day Ukraine grain deal extensionPhotos: Tinubu meets lawmakers-elect
"Consequently, all concerned are directed to conform accordingly."