Old Naira: Supreme Court stops CBN's February 10 deadline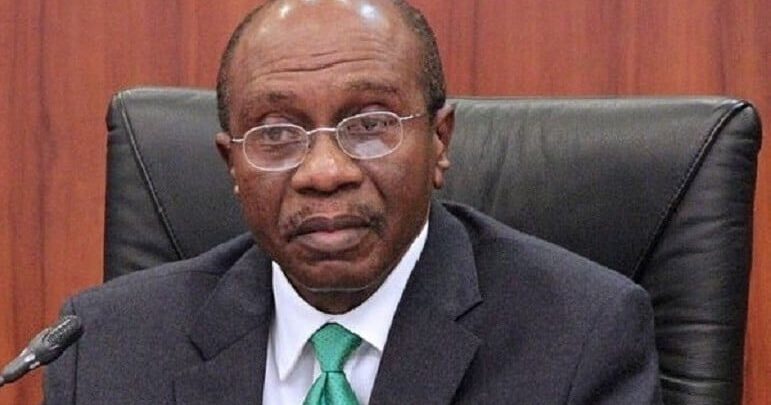 The Supreme Court on Wednesday temporarily stopped the withdrawal of old Naira Notes from February 10.
The court granted the order of interim inunction, restraining the Buhari government, Central Bank of Nigeria and commercial banks from suspending the old naira notes and stopping them from being legal tender by 10 Feb, pending the hearing and determination of the motion for interlocutory injunction which shall be heard on 15 Feb 2023.
Some APC governors took the FGN, CBN to court, when it was clear they were not going to listen to voices of reason about extending the deadline for the swap of old naira notes with new ones.
Up till now, Emefiele had only distributed N300 billion Naira to the banks against the N1.9 trillion received by the banks.
Before the new notes were introduced, N3.3 trillion was in circulation.