Naira crisis, fuel scarcity dampen 44th Kaduna International Trade Fai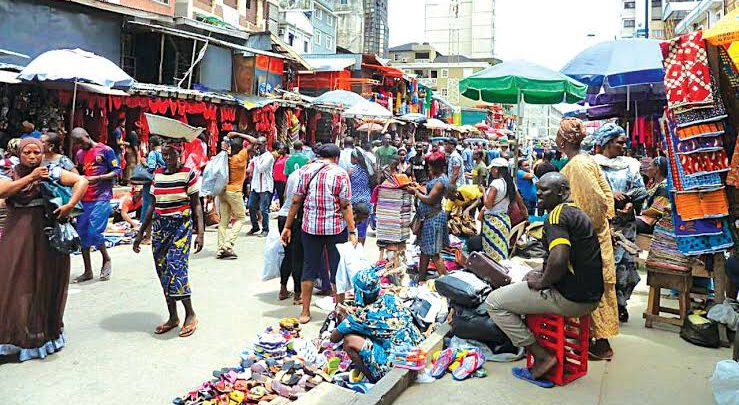 Inadequate publicity, recoloured naira and fuel scarcity, have taken the shine off the ongoing 44th Kaduna International Trade Fair.
Stakeholders interviewed said the intractable security problem afflicting the North-West, was the first challenge to afflict the fair some years back.
"The security challenges started it all, and after dealing a heavy blow on the event for some years running, Naira re-design and fuel scarcity have joined the fray this year. Honestly, the International event this year, is a shadow of its former self; people are struggling at fuel stations, ATM points and PoS centres, therefore, visiting Trade Fair Complex is not a priority," one of the stakeholders who preferred not to be named said.
The stakeholder added, "Come to look at it, where is the fuel to use in the car to get to the venue? or worst still, where is the money to make purchases at the Fair?."
The director-general of the Kaduna Chamber of Commerce, Industry, Mines and Agriculture (KADCCIMA), Usman Saulawa, confirmed the hiccups.
Mr Saulawa said the banknotes policy and perennial fuel scarcity contributed to low turn-out of participants.
"The redesign of naira has, in no small measure, affected this year's Trade Fair, most especially those that wanted to come, construct their stands, exhibit and make on the spot sales," Mr Saulawa explained. "To a very great extent, the Trade Fair is also being affected by fuel scarcity, making it extremely difficult for both visitors and exhibitors to attend; this has left us with only few exhibitors and visitors."
Meanwhile, traders and exhibitors at the fair lamented the low turn-out, saying the development resulted in poor patronage of their wares.
Bright Tony, based in Lagos, said, "Anybody that wants to buy cannot access new Naira Notes easily; even if they want to transfer electronically, the network is not reliable, so it is affecting us negatively. Fuel scarcity is another thing affecting the business seriously; I spent thrice, the amount I budgeted for logistics; I pray I do not incur heavy losses this year."
Rukayya Abdulrazak, a kitchen ware vendor, said scarcity of cash and hike in transport fare due to fuel scarcity.
Mary Oyedoko said she hoped customers would come by Monday, even though there had been serious challenges transferring money electronically, due to bad network.
Samuel Okpole from Siperco Nigeria Ltd, said he could not come early to the fair venue due to fuel scarcity, saying he came all the way from Lagos to create awareness about the brand of his product.
"As I speak with you now, I do not have one naira in my pocket. I have money budgeted for this exhibition in the banks; neither the PoS or banks are willing to give cash," stated Mr Okpole. "I do not have even N100 to buy bottle water because the people selling water do not have PoS, and have refused to accept transfer."
(NAN)