Nigerian army running secret mass abortion programme – Reuters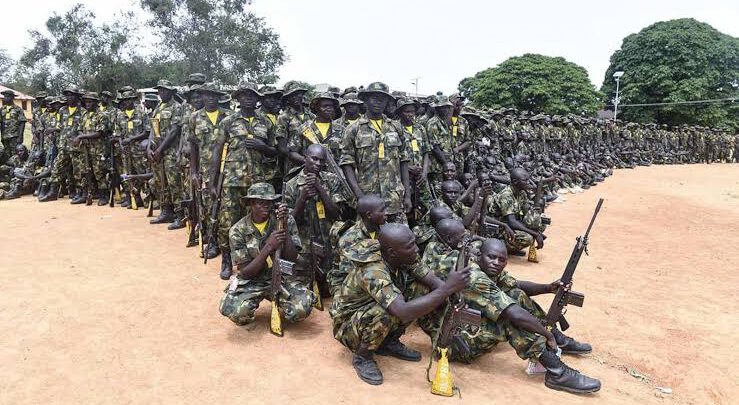 An international news agency, Reuters, has accused the Nigerian Army of running a programme where forceful abortions were carried out on female victims of Boko Haram/Islamic State in West African Province.
The report claimed that the Army carried out the abortions without the persons' consent and that at least 10,000 pregnancies had been illegally terminated.
These were contained in an investigation published on Wednesday.
The probe, according to Reuters, was based on the accounts of 33 victims, hospital staff, and security officials, as well as documents gathered.