KG-IRS To Partner Building Exhibitions on Taxes, Rates Payments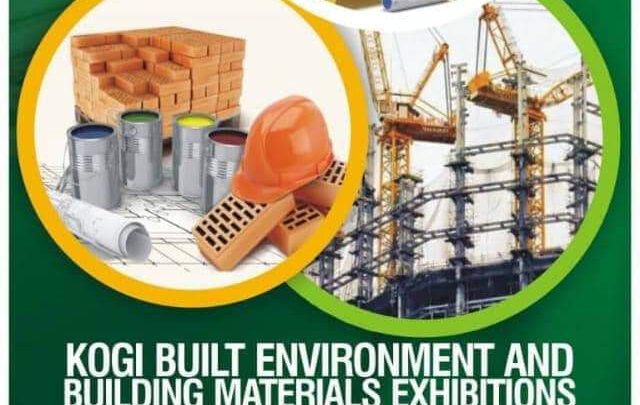 From Joseph Amedu, Lokoja
The Kogi State Internal Revenue Service has given its consent to partner with Built Environment and Building Materials Exhibition in sensitising the populace on taxes and rates payments in the state.
The Chairman of BEBM, Oladipo Makakese Bayode said the partnership became necessary considering the need to generate more revenue for the state to ensure adequate service delivery by the government to its citizens.
He said the planned collaboration will as well guarantee proper organisation and coordination of building manufacturers, sellers and builders in the state which would further lead to quality buildings and construction edifices.
He said the event which is to hold at Idrinana Hotels and Suites on 7th December,2022, at 2:00 pm is themed: Taxes and Rates payment; A responsibility for development.
The keynote speakers according to him are the Hon. Commissioner, Ministry of Finance, Budget and Economic Planning, Mr. Asiwaju Asiru Idris, Hon. Sule Salihu Eneh, the acting Executive Chairman, Kogi State Internal Revenue Service as well as Prof. E. E. Lawal, Faculty of Social Science, Federal University, Lokoja.
He said that the event will be highly educative and an avenue for shared experiences by professionals.
He stated that the BEBM is an annual event that started since 2016 which has been able to expose manufacturers and builders to emerging ideas to make their services better.