Buhari to inaugurate Dangote fertiliser plant, inspect new seaport in Lagos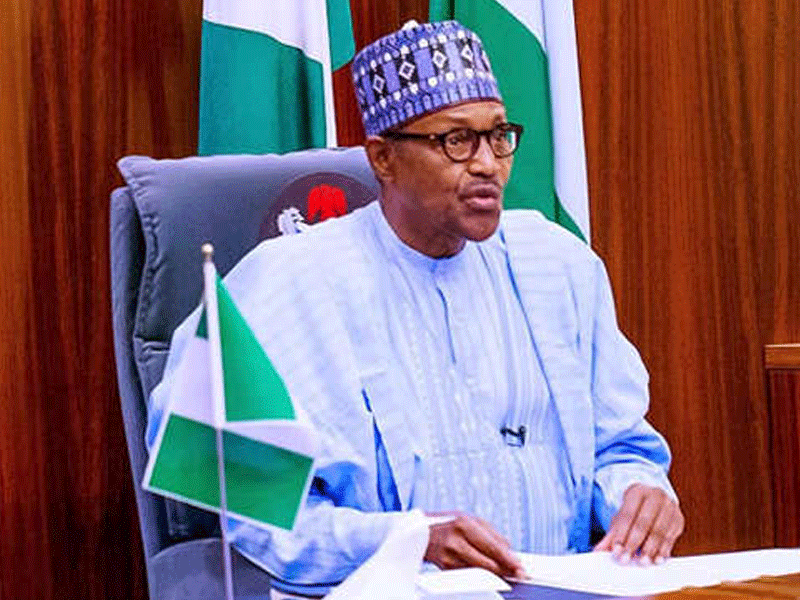 President Muhammadu Buhari will on Tuesday make an official visit to Lagos to inaugurate the Dangote fertilizer plant, event schedule of his Lagos' itinerary sighted by Peoples Gazette on Sunday reveals.
Mr Buhari is expected to take a factory tour of the Dangote TPA Fertilizer facility, an inspection trip of the 650,000 BPO oil refinery and 900,000 TPA Polypropylene Plant, as well as a tour of the newly established Lekki Deep Sea Port, according to the schedule.
The president's scheduled visit to Lagos is coming after he arrived in the country on Friday, following a medical trip to London on March 6.
Owned by Africa's richest man Aliko Dangote, the Dangote fertilizer plant, situated in the Lekki area of Nigeria's commercial hub, has a capacity to produce three million tons a year of urea and ammonia.
The deep seaport project, to be inspected by Mr Buhari during the visit, is expected to contribute more than $200 billion to the federal government's coffers and create close to 170,000 new jobs.
The deep seaport will have a 600-metre turning circle and a 16.5-metre draught, with a projected annual capacity of 2.7 million TEUs.
It will also have three container berths, a dry bulk berth, three liquid berths, and marine facility berthing facilities.