Bola Tinubu Promises Free WAEC Fees For Every Nigerian Child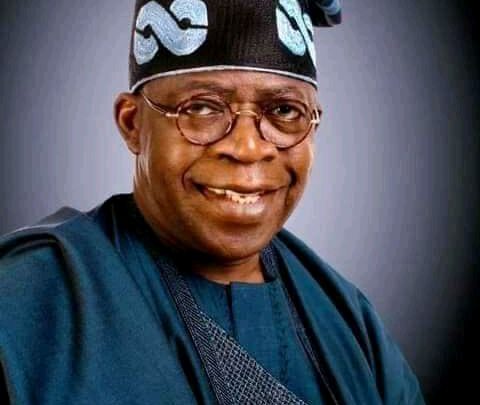 APC Presidential Aspirant, Asiwaju Bola Ahmed Tinubu has promised all Nigerian Pupils or Candidates for the yearly West African Secondary School Certificate Examination(WASSCE) a free Registration and Examination fee by his Government if elected as the President.
The frontline Politician and APC leader said this in a trending video, while having a meeting with some groups of APC women on a visit.

In the trending video shared online and posted by the many news platforms Tinubu promised that his Government will fight poverty and enhance growth as that has been the watchword of his party and ofcourse the meaning of the symbol on his Cap. He talked more about other things in the video.
He said: :The symbol of my cap is break the shackles of poverty….when you break the shackles of poverty you free the people."