SBA Foundation inaugurates Women wing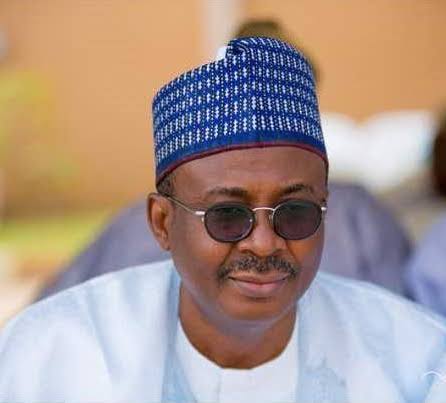 From Audu Joe, Lokoja
In a bid to expand its philanthropic gesture, the Sulaiman Baba Ali (SBA), Foundation has on Wednesday inaugurated women into the foundation to deepen gender inclusiveness.
Addressing the women during the inauguration in Lokoja, the state Chairman of the SBA Foundation, Alhaji Adams Yahaya, said the organisation was created to give helping hands to the vulnerable and provide employment opportunities for the youths.
He said the efforts were geared towards complementing the government agenda in reducing poverty and unemployment in the state.
Alhaji Yayaha who noted that the foundation is apolitical, stressed the need for women to come together in reducing poverty in the land.
According to him, the main objective of the foundation was to provide revolving loans to women particularly those who have a knack for trading and also get employment opportunities for the unemployed youth who have graduated from schools without a job.
Inaugurating the women wing, the Kogi State Commissioner for Women and Affairs and Social Development, Hajiya Fatima Buba, said the state under the leadership of Alhaji Yahaya Bello, has been very passionate about women inclusiveness.
She said Kogi state women have for the first in the history of the state, a better position in the state and Local Government administration.
She, therefore, urged the women to seize the opportunity in straightening the foundation by carrying other women along in whatever succour provided by the foundation.
The commissioner who is from Lokoja Local Government praised the founder of the foundation, Alhaji Sulaiman Baba Ali for creating opportunities for the benefit of humanity.
Also speaking, the state coordinator of the SBA foundation women wing, Hajiya Rakiya Yunusa, promised to continue in her efforts in mobilising women toward greater opportunities.
She said the women wing will ensure total commitment toward actualising the humanitarian drive of the foundation.