Kogi Bags Award On Community Development Projects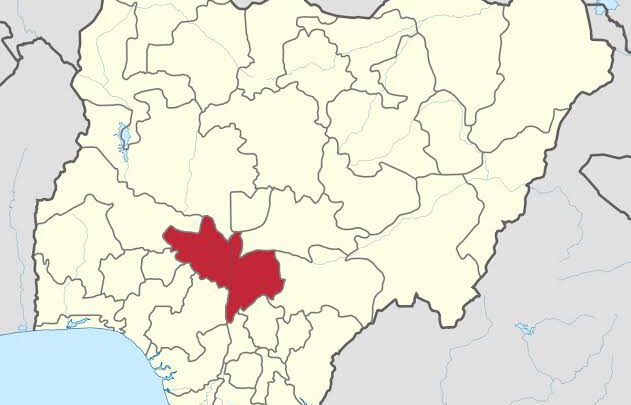 From Audu Joe, Lokoja
The Kogi State Governmet has been recognised with an award of excellence on execution of rural projects across the three senatorial districts of the state.
The General Manager of Kogi State Community and Social Development Agency, Momoh Dauda alongside the Board Chairman of the Agency, Raphael Okomoda received the award onbehalf of the state Governor, Alhaji Yahaya Bello.
The Minister of Humanitarian Affairs, Disaster Management and Social Development, Sadiya Umar Farouq who presented the award, commended Kogi for making second position among the 29 participating states and FCT in execution of rural projects.
"This is a development paradigm that focuses on the needs of the poor and vulnerable and empowering them with development resources to address their peculiar needs.
"Using this unique approach, the CSDP has implemented micro projects in poor communities across the 543 Local Government Areas of 29 states and the Federal Capital Territory. The poor communities are identified specifically through the use of Poverty Maps agreed to by each participating State and FCT.
"The Project has made substantial impact on improving access of the poor and vulnerable to social and natural resources infrastructure
across the benefitting communities".
"During its over 11-year span, KOGI CSDA successfully completed micro-projects and these micro-projects cut all sectors of intervention namely education, health, water, transportation, electrification, socio-economic, environment and community housing.
"What we are therefore celebrating today is the eminent closure of the CSDP with clear records of impacting the poor and vulnerable communities and groups across the country".
Responding, the General Manager of Kogi Community and Social Development Agency, Momoh Dauda, attributed the award to the commitment of the Governor's support to Kogi CSDA and other donor projects and his love for rural development describing him as a Rural Development Champion.