Delta Scholarship Board calls for applications for students assistance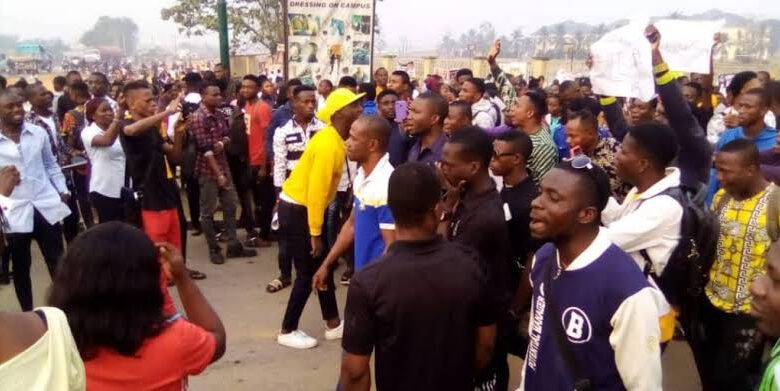 By Oluwayemi Davidson, Warri
Delta State Bursary and Scholarship Board will on Monday, April 12, 2021, open its site for online registration of students for the State Government's 2020/2021 Students Special Assistance Scheme (SSAS).
The site closes on Tuesday May 11, 2021.
This was contained in a statement signed by the State Director of Information, Mrs Theresa Oliko, and made available to journalists in Warri on Thursday.
The statement stipulates that all applicants must be of Delta State Origin, register with their National Identification Number (NIN); be a registered full-time student of only government approved private and public tertiary institution and have a CGPA of 2.20 and above in the previous academic year.
Also, applicants should either be in second year or above (200 to 500 Level in the university or ND II and HND II in the polytechnics/monotechnics) and NCE II – III in colleges of education and must have a bank account.
The statement however emphasized that PGD, Masters and PhD students are not eligible.
It advised all eligible students to make their application online through the Board's website www.dsbsb.dl.gov.ng by paying a non-refundable fee of N800 (eight hundred naira) only per applicant and that applicants must indicate their level/year and their department/course of study.
It enjoined all applicants to note that opening of the registration site will last for four (4) weeks and warned that double application will be disqualified.
While insisting that applications must be processed and submitted online, the statement directed that all enquiries should be channeled to help lines: 08032261336 or 08030777381, support@dsbsb.DL.gov.ng.