Bauchi Governor, Bala Mohammed will soon join APC- Zulum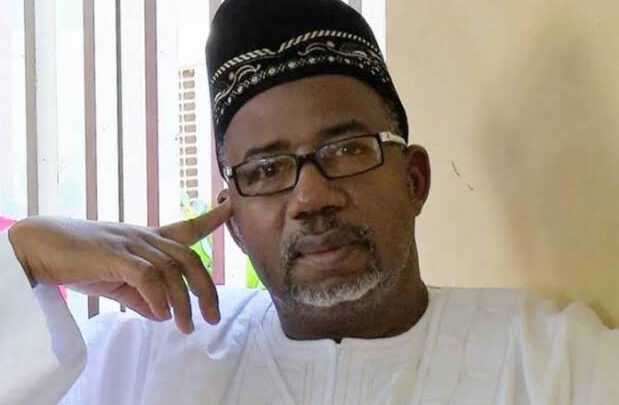 Borno State Governor, Prof. Babagana Zulum has revealed that the Bauchi State Governor, Bala Mohammed, will soon join the All Progressives Congress(APC).
Zulum said this at the fourth meeting of the North-East Governors' Forum, which held in Bauchi State on Thursday.
"I want to express my appreciation to my colleague, the Governor of Bauchi State, and my other colleagues for giving me the support to take the North-East Governors' Forum to a greater height and indeed to the next level.
"The only quarrel that I am having with my colleague, the Governor of Bauchi State is his refusal to come into the APC. But inshallah, very soon, he will join us. He'll join the Progressives. I am here to support him."
Mohammed, who is a strong member of the Peoples Democratic Party (PDP), served as a minister under ex-President Goodluck Jonathan.
He had defeated Mohammed Abubakar, an APC sitting governor in the 2015 elections.
At the meeting in Bauchi, the governors discussed the plan to set up a task force to protect schools in light of the abduction of students.