President Buhari in low spirits following son's bike accident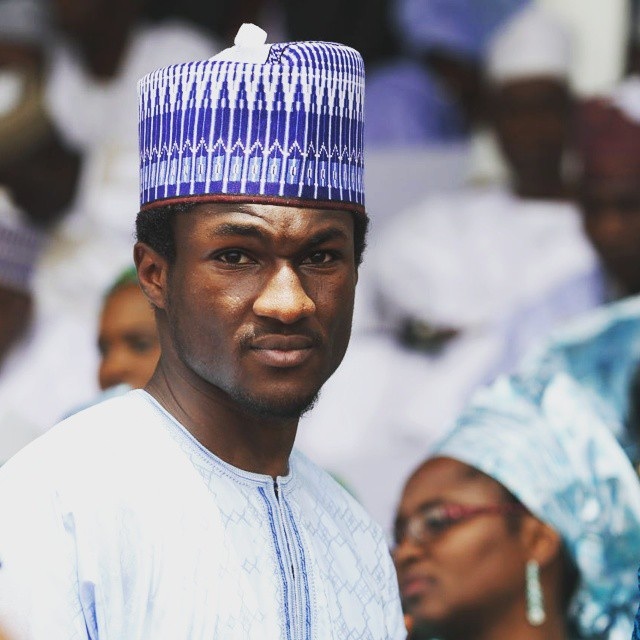 President Mohammadu Buhari is reportedly in low spirits after his son,Yusuf Buhari suffered a head injury and multiple fractures, following a power bike crash in Abuja.
A Presidential source said Buhari was devastated over tge accident but was "confident that nothing would happen to Yusuf".
A statement by Shehu Garba, Senior Special Assistant to the President, (Media and Publicity)m said: Yusuf Buhari had a bike accident last night around Gwarimpa in the Federal Capital Territory, Abuja.
"He broke a limb and had an injury to the head as a result. He has undergone surgery at a clinic in Abuja. He is in a stable condition.
'The President and his wife, Mrs Aisha Muhammadu Buhari, are thankful to Nigerians for the good wishes and prayers for their son.
It was gathered that the crash occurred on Tuesday night when Yusuf was racing with a friend in the capital city.
A source said: "Yusuf was trying to overtake his friend when he suddenly veered off the road and skidded. He lay there unconscious for a while before the first lady was alerted.
"She ordered that he be immediately rushed to Cedarcrest Hospital, where he is currently receiving treatment."