IG bans policemen from using commercial buses for operations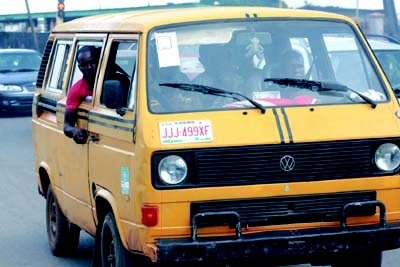 The Inspector General of Police, Solomon E Arase, has directed that all police commands and formations should immediately stop the use of commercial vehicles/vehicles painted in known states' commercial colours for police operations and patrol duties.
A statement by Olabisi Kolawole, Force Public Relations Officer, said the directive was contained in a circular issued to all police formations and commands nationwide today, the circular states that directives are due to enormous negative consequences associated with such practices as complained by members of the public.
The IGP further warned that abuse of this order by any police unit will attract severe sanctions.