FG extends emergency rule in Borno, Yobe, Adamawa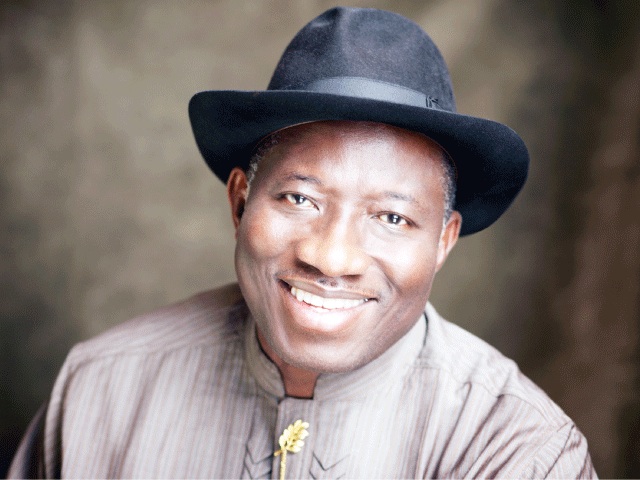 The Federal Government on Monday resolved to extend the state of emergency declared in Adamawa, Borno and Yobe States for the third time.
The emergency rule was first declared in the affected states on May 14, 2013 by President Goodluck Jonathan over the continued activities of members of the Boko Haram sect.
Since that first declaration of six months, the emergency rule had been extended twice.
The third tranche of six-month emergency rule expires on Thursday.
The decision to extend it for the third time was taken at a meeting of the National Defence Council presided over by Jonathan on Monday.
Attorney-General of the Federation and Minister of Justice, Mr. Muhammed Adoke (SAN), disclosed the council's decision to State House correspondents.
Adoke said having reviewed the emergency rule, the council resolved that the government should request the National Assembly to extend the emergency rule.
When asked when the request would be sent bearing in mind that an arm of the National Assembly is currently on break, the minister said it would be done immediately.
"The council reviewed the issue of the state of emergency and the government will be requesting the National Assembly to extend the emergency rule. It (the communication) will go in immediately," he said.
The Council which is one of the federal executive bodies established by Section 135 of the nation's Constitution has the power to advise the President on matters relating to the defence of the sovereignty and territorial integrity of Nigeria.
Its members include the President who shall be the chairman; the Vice President who shall be the Deputy Chairman;Minister of Defence; Chief of Defence Staff; Chief of Army Staff; Chief of Naval Staff; Chief of Air Staff; and such other members as the President may appoint.
Those who attended the Monday meeting included the CDS, Air Chief Marshal Alex Badeh; COAS, Lt.-Gen. Kenneth Minimah; CNS, Vice Admiral Usman Jibrin; CAS, Air Marshal Adesola Amosu; Inspector-General of Police, Mr. Suleiman Abba; and the National Security Adviser, Col. Sambo Dasuki (retd.).
Others were Secretary to the Government of the Federation, Senator Pius Anyim; Minister of Defence, Gen. Aliyu Guasu (retd.); and the Minister of Interior, Mr. Aba Moro.
While declaring emergency rule in the three states in 2013 in a nationwide broadcast, Jonathan had invoked Section 305 (1) of the 1999 Constitution as amended.
He had announced that regardless of the state of emergency imposed, the political structures in the affected states would remain intact.
Following continued violence in the state in spite of the emergency rule, there were calls for the sacking of the state governors to pave way for the appointment of military administrators.punch