Myles Munroe: Bahamas suspects foul play, sets up probe panel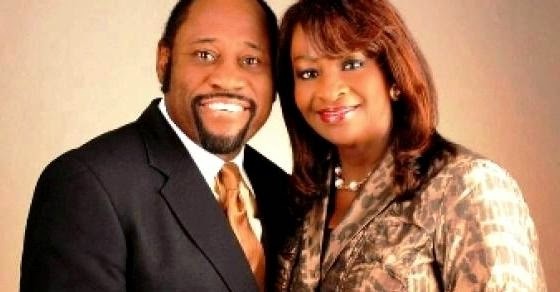 Bahamas is suspecting foul-play in the plane crash which killed Myles Munroe, the founder of Bahamas Faith Ministries, who was traveling to Grand Bahama to attend the 2014 Global Leadership Forum.
Subsequently, the government has set up a probe panel. Prime Minister Perry Christie said:
He paid glowing tributes to the departed. "It is utterly impossible to measure the magnitude of Dr. Munroe's loss to The Bahamas and to the world," the prime minister said. "He was indisputably one of the most globally recognizable religious figures our nation has ever produced."
It would be recalled that a small plane crashed Sunday afternoon in the Bahamas (midnight in Nigeria), killing internationally known minister and motivational speaker Myles Munroe, his wife and several other people, Munroe's ministry said Sunday night. The Bahamian aviation ministry confirmed that there were "some fatalities" among the nine people on board.
Dave Burrows, head of youth ministries for Munroe's non-denominational Bahamas Faith Ministries International, said at a hastily convened news conference Sunday night that Munroe's wife, Ruth — also a widely known figure in international evangelical circles — and the ministry's senior vice president and pastor, Richard Pinder, were among those killed in the crash.