Subscribers' association wants GSM firms listed on stock exchange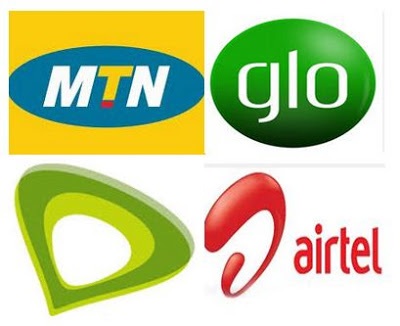 The President, National Association of Telecommunication Subscribers (NATCOMS), Chief Deolu Ogunbanjo, on Tuesday canvassed for the listing of telecommunication companies on the Nigeria Stock Exchange (NSE), to improve telephone service.
Ogunbanjo said in Lagos that quoting the companies on the stock exchange would broaden investment in the sector.
The Minister of Communications Technology, Mrs Omobola Johnson, on Thursday said that efforts were on to persuade telecommunication companies to support the move.
The NATCOMS official said that operators would have access to public shares through the stock market, to expand the scope of their operations, hence service delivery would be improved.
According to him, the move is in the interest of the country, and it will also aid some ailing Code Division Multiple Access (CDMA) operators, to deepen investments for the industry's growth.
"Telecoms firms would have access to public funds that can be used in expanding and some ailing networks efficiently and consequently bring an end to the lingering poor service," he said.
Ogunbanjo also urged government to desist from using any legislative enforcement; rather, they should be encouraged, since the market was a free entry and exit.
"Government should not force them to get listed through any legislative means but the Ministry of Communications Technology should make them see reasons why Nigerians want them on the exchange.
"Sincerely, we are in support of the ministry to get telecoms firms listed on the stock market, but the government, through the capital market regulator, should encourage them.
"Hence, the association is also appealing to them, to yield to the government's call.
"Nigerians will love to also invest their money in the success recorded by the telecoms firms in the last 13 years of the country's telecoms revolution," Ogunbanjo said.
He said that the listing on the exchange would make Nigerians see telecoms equipment as a public national infrastructure that should be protected against vandalism.
Ogunbanjo said that operators were currently syndicating some loans, and each of them would have access to about one million dollars, to expand their various network capacities.
"The loan will take care of the infrastructure in the under-served and un-served areas," he said.
Ogunbanjo said that Nigerians would have the sense of belonging to embrace them, since more Nigerians would be inspired to buy into the companies' shares.