Anambra 2013: was ACN afraid of primaries?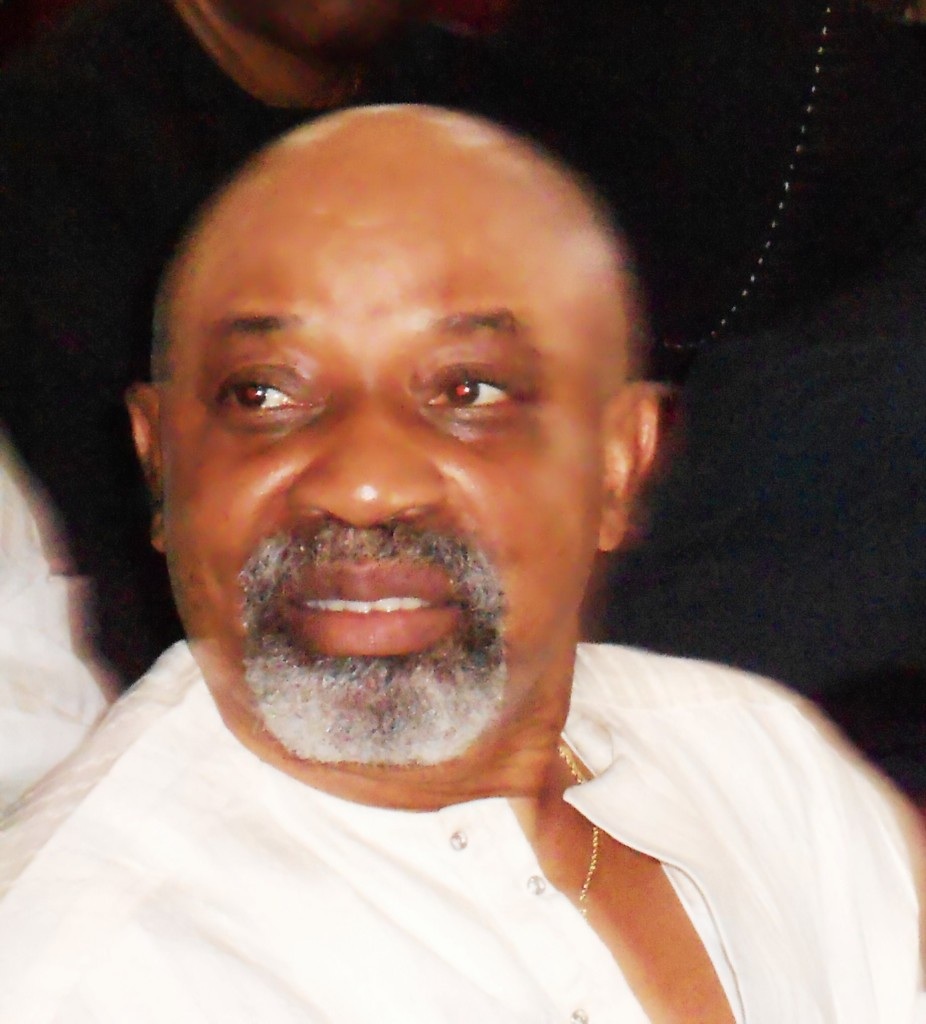 When people say "they would prefer a known evil to an unknown angel", it may not be understood by all, until some manifestations begins to emerge as it is today happening in the All Progressives Congress (APC), even at its embryonic stage.
For record purposes, and to the benefit of readers, APC is a conglomerate of political alliance of Action Congress of Nigeria (ACN), All Nigeria Peoples party (ANPP) Congress for Progressive Change (CPC), and factions of All Progressives Grand Alliance (APGA) and Democratic Peoples Party (DPP), and of course, among those that constitute APC are Nigerians who had been in the Peoples Democratic Party (PDP), a party they now resent and intent to snatch power from at the federal level.
Whenever I mention PDP, it is not that I am their member for now or agent let alone adore them, but I mention them because our APC sees PDP as evil that does not play politics by the rule, and for that reason want to bring change, and here we want to ask, is APC playing politics by the rule? My Edo friend Mr.Ileogben once told me that their elders had a saying that "whatever you abhor, you don't use your teeth to divide it"
It is not in doubt that if APC were to rate PDP in everything, PDP would not score more than five percent (5%), and part of this rating will be based on what APC considers as undemocratic and unprogressive ethos, of which poor leadership outing, and processes that leads to the emergence of party candidates, but forgetting that the emergence of Gen. Mohammadu Buhari and  Mallam Nuhu Ribadu as presidential candidates in 2011, were shredded in secrecy without tolerance of opposing views.
Before this present piece, alarm has been raised from different quarters, which this writer captured in out last week publication, on plans by the APC not to play politics by the rules by avoiding going to primaries.
On Thursday August 22, 2013, Daily Sun (Aba plant production) was headlined "Anambra: Crisis as Ngige picks ticket" with the following riders .APC leaders present ex-gov. as consensus candidate in Abuja .Other aspirants kick .Gov.Okorocha's role in controversy. With the statement above, it is obvious the chicken has finally come home to roust.
At the surface, it is not in doubt that the name Chris Ngige is more pronounced in the Anambra political lexicon than that of Annie Okonkwo, Godwin Ezeemo and Ifeanyi Igwebuike in that order, and as such, any contest among them should be a walk over for the personality of Chris Ngige.
In that report of Daily sun, the picture of the day captured ChiefBisi Akande, Senator Annie Okonkwo and Owelle RochasOkorocha, presenting Senator Chris Ngige as a consensus candidate of APC for Anambra November 16, gubernatorial election, and I dare ask, is APC turning blind eye to its first assignment of conducting primary election among aspirants on its platform?
It has been observed that Senator Annie Okonkwo has stepped down for Ngige, which is a plus for Ngige as Okonkwo would be assumed the big threat to Ngige among the three candidates, be it in financial resources, clout, popularity and political schemes and strategy, not minding that they are from the same Local Government Area (Idemili South),
The question then is who is APC/Ngige afraid of, for not going straight to the market square, the contest arena, for APC primaryin the state?
The report had it that one of the candidates Mr. Godwin Ezeemodescribed the whole charade as "the wishful thinking ofOkorocha, before now, leaders of the party had all agreed that there must be a level playing field for all the aspirants and maintained that nothing short of primaries would be accepted by his teeming supporters".
With this report we want to ask, who is Ezeemo, what are his pedigree, what are his plan and strategy, and what does he mean to an ordinary Anambra man on the street, what makes him thick, that both Okorocha, Ngige and APC are afraid to face at the primary?, could Ezeemo be a David against a Goliath, how did Chief Bisi Akande APC chairman come into the picture, is he also against conventional practices and due process, in the emergence of party candidates? I ask this question becauseEzeemo has insisted on going to primary
In the West and Osun in particular, Chief Bisi Akande is a man with honour and am sure he cannot allow his hard earned reputation to be dragged in the mud because of political interest of another man who may be running away from his shadows
I must confess that I am at a loss, how the diminutive and irrepressible Ngige could not face an assumed political green horn like Ezeemo, if truly that is his fears, and if truly Ngige andAPC are afraid of Ezeemo, or Igwebuike, then how is he sure of bringing victory to APC on November 16?
As I conclude,let me quote an essay titled 'Ngige, Anambra2013 and the rest of us' by Ejiofor Hudges Aduebe, Daily Sun August 22, 2013 P28, "I belong to the school of thought that places meritocracy over mediocrity. Political success must not be based on one's circumstances of birth, contact or pecuniary status. He who the cap fits most must be allowed to wear the cap. If we collectively uphold this principle, Ngige will certainly not come anywhere near the seat of power in Anambra state again. In a decent society, the likes of Ngige, Chris and Nnamdi(Andy) Uba will be either cooling their heels in jail or declared persona non-grata."
Then the question to APC is, do we really love Anambra state?If we do, let us go to the market square (APC primaries) we are waiting.
Okechukwu Ikonne
Wrote in through jejoke80@yahoo.com