Man hacks 9 family members to death
Sad Christmas came early for Nempi community in Oru West Local Government Imo State, as a mentally unstable man young man identified as Chigozie Orusay hacked 9 family members to death. Youths in the community who could not stand the sight, mobilized and burnt him to death.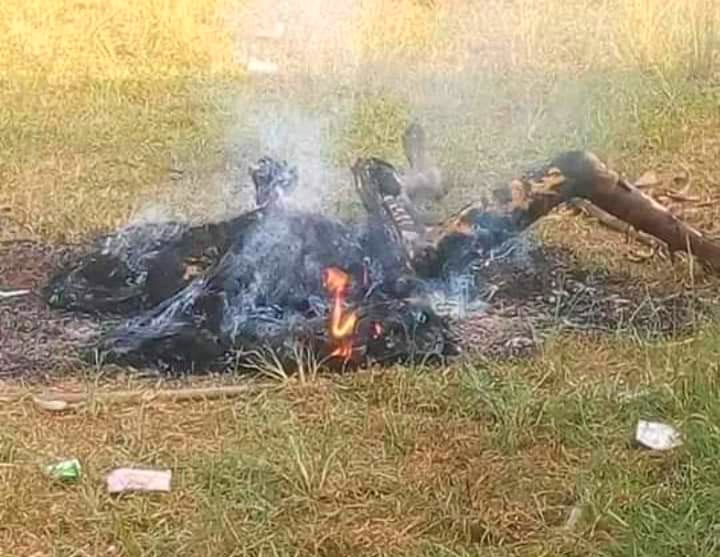 Chigozie, who was reported to be a trader in Onitsha until he suddenly became insane. His friends in Onitsha, took him to his family compound in Nempi where he has been under the care of his family. However, his situation worsened
but his family members were reluctant to take him to a psychiatric hospital.
In the early hours of December 8th 2019, Chigozie macheted 9 people to death. Out of the 9 people he killed, 7 were his family members: his grandfather, 3rd wife of his grandfather and five of his cousin children. The other two victims were neighbors.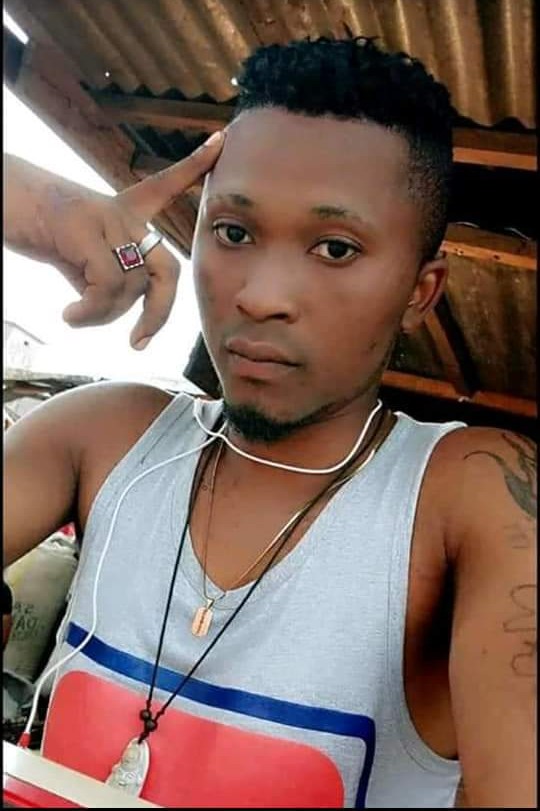 It was alleged that he had tried to engage in money rituals to get rich quick which however back fired as hee joined an occult group.